Kate Mooney is lifestyle and culture writer based in Brooklyn. You can read more of her work in The New York Times, GQ, Vox and more.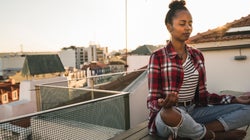 Westend61 via Getty Images
The COVID-19 pandemic means we can't really do something or go somewhere on a whim. This advice can help.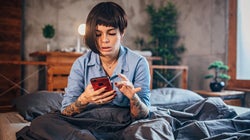 Hirurg via Getty Images
Talking about COVID-19 with friends and family a lot? This advice will help if that's hurting your mental health.