Kate Auletta
Executive Editor, Huffington Post Voices
Kate Auletta is the Executive Editor of Huffington Post Voices.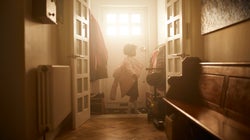 Kelvin Murray via Getty Images
Let's just be honest: this sucks.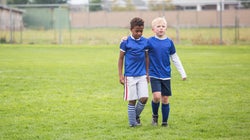 Yobro10 via Getty Images
Parents open up about how they're raising caring and empathetic children.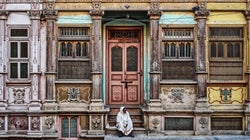 HuffPost
Here are four key pieces of picture-taking advice to use for your next trip.