Karthik Shankar is a writer based in Chennai.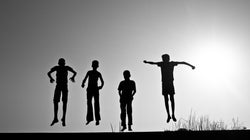 Mohamed Rafi via Getty Images
Translated from Tamil by N Kalyan Raman, 'Heat' is deceptively sparse, like the landscape its protagonists traverse.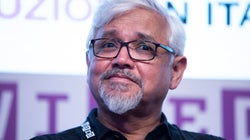 Rosdiana Ciaravolo via Getty Images
The writer on his new book, and why he isn't a fan of dystopian fiction.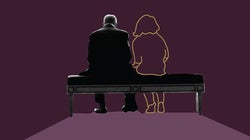 Waheed's third novel shows that the Indian quest to pull oneself up by the bootstraps usually comes at the cost of participating in systems of exploitation.