Karan Dave
Content strategist, Peerbits
Karan Dave is a content strategist and a technical wordsmith with <a href="http://www.peerbits.com/" rel="nofollow">Peerbits</a>, a mobile app development company. He has blended his interests in technology with the writing capabilities to provide resourceful information for global audiences. <br> <br> During his occasional escapes to The Himalayas, he likes to transverse himself from being a technocrat to a tech-free nomad.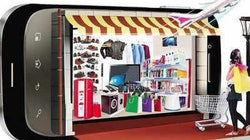 More and more smartphone users prefer to conduct their e-commerce transactions over an app rather than a website. This is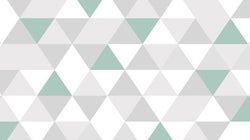 Chatbots are AI-driven computer virtual chat agents that interact with users by mimicking human conversations; they are deployed in messenger apps where they solve textual queries initiated by end-users. Research indicates that people are using messaging apps more than social media, so there is vast scope of success for chatbots. There is even a significant rise in the use of messaging apps to strike up conversations with potential businesses or consumers -- a phenomenon called conversational commerce.