Joline Buscemi
On Assignment For HuffPost
Joline Buscemi is a writer who covers beauty, wellness and culture. She graduated with a bachelor's degree in Mass Communications from the University of South Florida in Tampa. She currently lives in Miami, with her husband and her cat.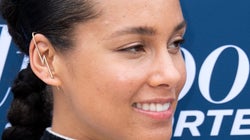 VALERIE MACON via Getty Images
Dermatologists explain how a makeup-free routine can clear breakouts, and how to transition back to makeup when you're ready.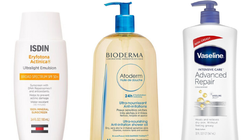 HuffPost
Experts recommend the best moisturizers, lip balms, anti-acne products, serums and lotions you may not have heard of.