Jinal Dadiya
Legal Practitioner
Jinal is an associate at a leading law firm in India.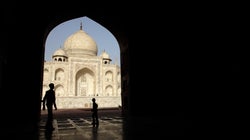 I felt more like a mere subject.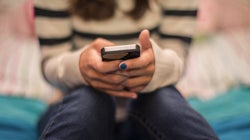 Compare the impact of an aunt reminding you to not curse every single time you tried to, or a primary school teacher reminding you to "talk in English" whenever you slipped into your mother-tongue in school corridors to that of your phone's autocorrect. Somehow, it is alright for your phone to complicate the exercise of your free speech rights in ways that the State should never be allowed to.