Jeremy Blum writes for the HuffPost Trends Team and is based in New York. Previously, he reported from Hong Kong for the South China Morning Post and tackled social media verification and disinformation for Storyful. In another life, he taught English to middle and high school students in Taiwan.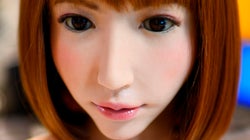 GABRIEL BOUYS via Getty Images
The robot, developed by Japanese researchers, can answer questions and engage in conversation. It previously served as a newscaster.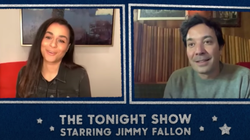 Jimmy Fallon
"He's just kind of BSing his way through the presidency," Cooper said.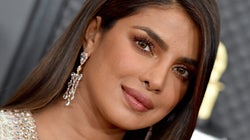 Axelle/Bauer-Griffin via Getty Images
Priyanka Chopra showed support for Black Lives Matter but has been called out for failing to speak out against injustice in India.