Jeffrey Young is a senior reporter at HuffPost based in New York. He has covered health care, business, and politics for more than 15 years at organizations including Bloomberg News and The Hill. Jeffrey is a native of the Philadelphia suburbs and earned his bachelor's degree in English from the College of William & Mary in Virginia.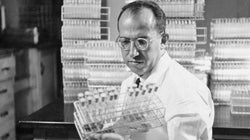 ASSOCIATED PRESS
US President Donald Trump says a vaccine could emerge within months. An expert tells us it's not so simple.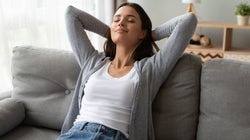 Fizkes/Getty Images
The coronavirus pandemic is stressing everyone out. If you can, take a break — and don't feel guilty about it.