James Ball
Journalist and author
James Ball is a British journalist and author and one of HuffPost UK's first regular columnists. He has worked for The Guardian, Wikileaks, BuzzFeed, The New European and The Washington Post and is the author of three books. He is the recipient of several awards for journalism and was a member of The Guardian team which won the Pulitzer Prize for investigative journalism.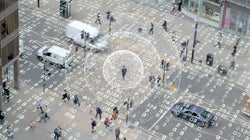 peterhowell via Getty Images
Shoshana Zuboff, the author of "The Age of Surveillance Capitalism," discusses how tech companies harvest our thoughts, preferences and behaviors.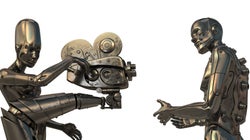 Ociacia via Getty Images
There are two paths ahead in the future of journalism, and both of them are shaped by artificial intelligence. The first