Ishita Marwah
Writer, Clinician, Immunologist, Reader
Ishita Marwah is a clinician/immunology researcher at Imperial College London by week, and a writer by weekend. She has been writing since the age of eight and her stories have won several awards, including a meeting with the President of India. She has guest-edited a Times of India supplement (Education Times), been recognised at the Tata Lit Live festival, short-listed for the Desi Writers' Lounge Dastaan Award, and won the DNA-Sulekha Me nationwide short story contest. She lives and works in London and dreams and writes of India; while studying at the University of Oxford, she regularly contributed to the Oxford student, had her work published in the annual anthology of Oxford-based creative writing group The Failed Novelists, and was short-listed to read her work by Mark Haddon, of The Curious Incident of the Dog in the Night-time fame. She is an expert maker of bedside and in-bed book mountains, and a lover of cake and dogs.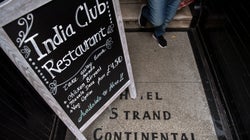 It's like time travelling.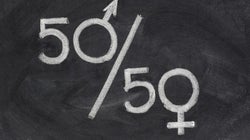 From very early on in my childhood, I have memories of Indian men invoking the character of the women--usually mothers, daughters, sisters--of their adversaries to settle scores. In the more innocuous setting of middle-class living rooms, tales of female misfortune were accompanied by a great, slow shaking of heads, and an expressed inability to understand men who behaved "<em>this way</em>" towards women; didn't they have mothers, sisters, daughters of their own at home?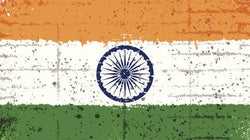 Words fly left and right, from Left to Right, and you wish they could all only see that the answer is simple enough to be realized by a crayon-wielding child of five.