Hriday Ranjan
Writer, stand-up comedian
Hriday Ranjan is a writer and stand-up comedian based out of Hyderabad. He runs 'Heartranjan's Blog' - one of India's longest-running humour blogs.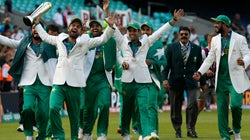 Reactions after Pakistan won the finals of the ICC Champions Trophy were along predictable lines. Firstly, the chest-thumping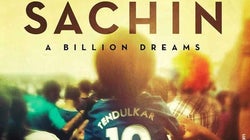 How much you enjoy it depends on when you were born.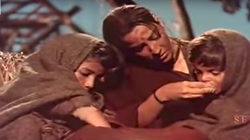 And she doesn't need to be.