The author is a professor of sustainability at Azim Premji University.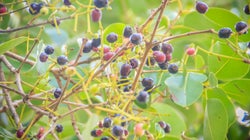 Kwhisky via Getty Images
The fruit, bark, seeds, and even the leaves, are anti-diabetic. In fact, all parts of the tree have medicinal properties.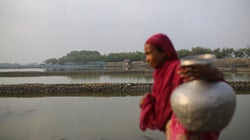 Barcroft Media via Getty Images
A city that once cleverly conserved water is now dealing with a burgeoning population and disappearing water bodies.