Gunjan Bagla is a Los Angeles-based management consultant who specializes in helping American executives better engage with the world's largest democracy, India. Bagla is the author of Doing Business in 21st Century India (Hachette 2008) and his work has appeared on the Harvard Business Review blog. He is the former President of the Alumni Association of the Indian Institutes of Technology and a current board member of the American Society of Engineers of Indian Origin. Executives at Boeing, Cisco, Clorox, Covidien, Hewlett Packard, Kraft, Nordic Naturals, Paramount Farms and Roche have benefited from Gunjan's insights.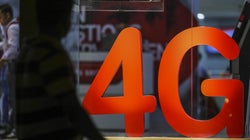 India's consumer eco-system will go through a unique transformation over the next 36 months, led by a telecommunications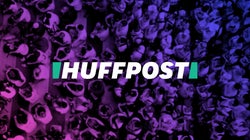 In recent weeks, India's telecommunications industry has been in the headlines for diverse and apparently contradictory reasons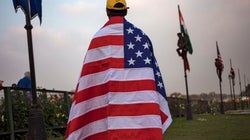 For greater success in working together, Americans need to practice being less direct and Indians need to work toward more bluntness and assertiveness. Converting this concept into reality is much harder than it seems.