Gaurav Gogoi
Member of Parliament, Indian National Congress Party
Member of Parliament, Indian National Congress Party. AICC Spokesperson.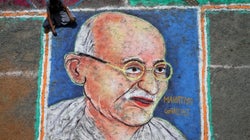 Those who invoke his name now must remember that Secular India, was, and is for everyone.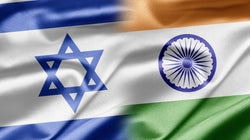 It's important for India to balance its allies in the Middle East, including Palestine.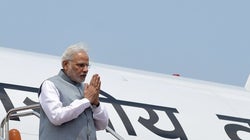 Domestic political observers and analysts agree that the Prime Minister can run an effective campaign. The responses of the global media to the visits of the Prime Minister show they share a similar view. Yet after two years, our performance in international relations and diplomacy can only be measured by our results and outcomes, not by the hours of television coverage or the inches of newspaper columns.