Gaby Hinsliff
Journalist and author
Gaby Hinsliff is a Guardian columnist, political editor at The Pool and author of Half a Wife.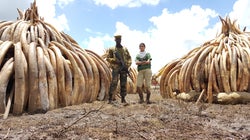 Kerry David
Poaching is a multi-billion dollar industry run by gangs. Meet the women waging a war against it.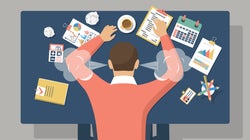 Anastasiia_New via Getty Images
Companies around the world are cutting people's workweek but not their wages in an effort to avoid burnout and improve wellbeing.