Friendicoes
Animal welfare organisation 
In a city where human suffering on the street is a common sight, animals come far second in the scheme of things. Friendicoes makes a small effort to lessen the misery of these stray animals and unwanted pets that need a shelter and a place to recuperate from their wounds and illness. Started as a kindness club in the early 70s and registered as a society in 1979 Friendicoes has tirelessly served the city's animal community and struggled to create awareness & sensitivity amongst the public. From a tiny shelter in Jungpura under a flyover, Friendicoes now operates a sanctuary in Gurgaon for permanent residents as well as 4 ABC (animal birth control) centers. Apart from a helpline for distressed animals in Delhi/NCR, Friendicoes also runs a successful Adoption & Pet Re-homing Program as well as a Mobile Equine Clinic for working equines in Delhi, Uttar Pradesh, Haryana and Rajasthan.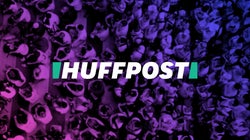 Except that it's more victim than aggressor.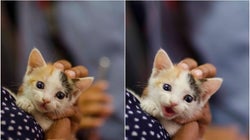 The ANS Cat Program is a much-needed initiative for felines.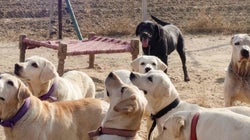 The answer lies in the myth surrounding the Labrador's temperament.