Frances Beinecke
Former President, NRDC
Frances Beinecke is a citizen advocate and the former president and now senior fellow at the Natural Resources Defense Council, a non-profit organization with more than 1.2 million members and activists that has been working to protect our health and the environment since 1970. Beinecke also served on the National Commission on the BP Deepwater Horizon Oil Spill and Offshore Drilling.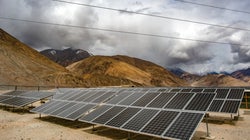 India is on track to meet and even exceed the climate goals set at Paris.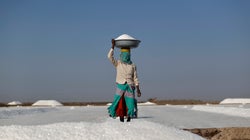 Benefits: Big financial savings and a major drop in pollution.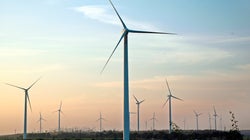 India's commitment to climate action is a bright spot in dark times.