Farheen Rizvi
Pakistani American social activist
Farheen Rizvi is a Pakistani social activist and blogger currently based in the US.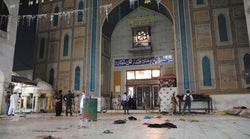 Instead of banning Valentine's Day or Basant celebrations, Pakistan needs to abolish its jihadist nurseries.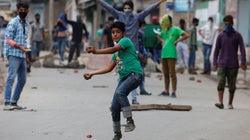 Former Pakistan Ambassador to the US, Husain Haqqani recently tweeted about human rights violations in the two major disputed areas of India and Pakistan: "Dear Indians and Pakistanis, human rights violations are wrong whether in Kashmir or Baluchistan. Stop using one to stop discussion of other." He is right.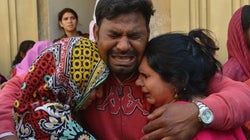 After the 2014 Army Public School attack in Peshawar, the Pakistani military and civilian leadership drafted a policy against terrorism known as the National Action Plan (NAP) which called for action against terrorists--including their abettors, sympathizers and financiers--throughout Pakistan. However, Punjab (where Lahore is located) remained untouched due to the political expediency of Nawaz Sharif's ruling political party, whose vote bank is said to comprise majority religious forces based in the province. In addition, the counter-terrorism policy in Pakistan changes whenever the command of the military changes.