Erica Sweeney is a writer and editor based in Little Rock, Arkansas.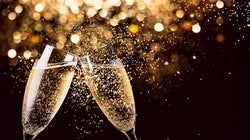 ASIFE via Getty Images
Know exactly what you're toasting with next time you pick a sparkling wine.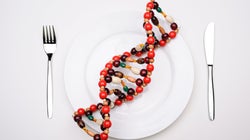 GM Stock Films via Getty Images
Certain genetic markers can influence your preferences for sweet vs. salty, but you can't blame them entirely for poor eating habits.