Emily McCombs
Deputy Editor, HuffPost Personal
Emily McCombs is the Deputy Editor of HuffPost Personal.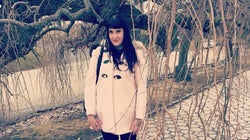 Arquivo Pessoal/Emily McCombs
My depression is a part of my life that I have to manage continually, like my weight or my sobriety.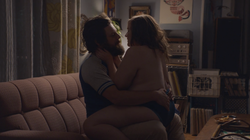 Hulu
Despite the dominant cultural narrative, there is no shortage of men of all sizes out there who are attracted to fat women.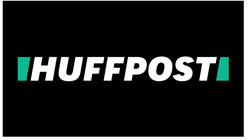 HuffPost
At HuffPost, we believe that op-eds and personal stories can change the world. We want to help our readers better understand