Dr. V. Faye McNeill
Associate Professor, Columbia University, New York
Dr. V. Faye McNeill is an Associate Professor at Columbia University in New York, USA with two decades of experience in air pollution science, and family in Kolkata, India.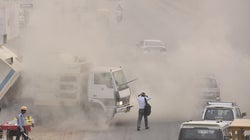 All across India, air quality plummets each autumn starting with the end of the monsoon season. Contributing factors include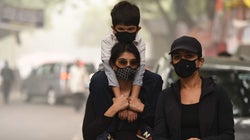 This is PART II of a two-part series. Check out the first part here. As the air worsens for the winter, you may find yourself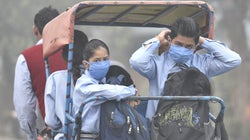 Learn how to protect your family, and advocate for government intervention to combat the crisis.