Diya Banerjee is a Delhi-based filmmaker and communications professional. She currently works in the international development sector. She writes and speaks her mind on issues relating to gender, city and society.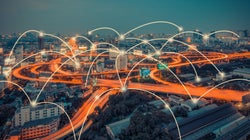 Creating meaning in the digital space.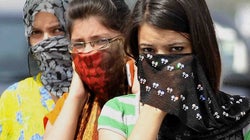 We took stock of the city's situation, post the assault, and considered activating the rape safety valve. There were new rules this time that we needed to be aware of. Don't take a cab, drink less, do not doze off, and drive home at an hour that is positively 'rape-free'.