Deepak Shenoy
Founder, Capital Mind
Deepak Shenoy has founded <a href="http://capitalmind.in" rel="nofollow">Capital Mind</a> which helps investors get the best out of markets and economics with financial analytics and insights. He lives in Bangalore.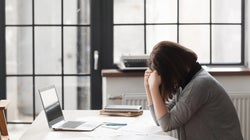 No really, why invest at all?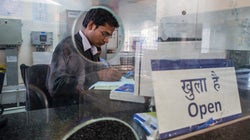 Trains get upgrades, better toilets, go faster, and will be better, but fares, where the Railways loses money, won't be hiked. This is strange, and with a very hazy idea where the investment money's going to come from, leaves us incredulous.