Christine Byrne
On Assignment for HuffPost
Christine Byrne is a food and health journalist who hopes to make both more accessible (and fun!) for everyone. Previously, she was the features editor at Self, and a food editor at BuzzFeed. In what seems like a former life, she was a restaurant line cook. She lives in North Carolina and is working toward a master's in public health and a registered dietitian certification.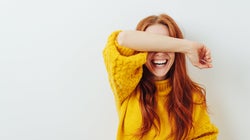 stockfour via Getty Images
All personality traits exist on a spectrum, and it's not necessarily valuable to define ourselves as one thing or another.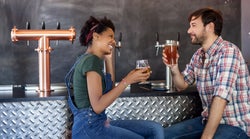 Westend61 via Getty Images
This is what everyone should keep in mind about alcohol if they're trying to get pregnant or build a family in the future.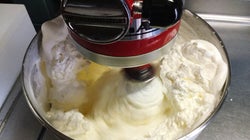 Gina Mayo/EyeEm via Getty Images
Waiting around for butter to soften can be a real pain, but melting it isn't the answer.