Christina Preetha
Writer, bibliophile, domestic chef-in-training and connoisseur of the funny papers
Christina Preetha is a writer at Mad Street Den. She writes about life experiences, tech and occasionally has strong opinions. She currently resides in Chennai with her husband who doubles up as her First Reader.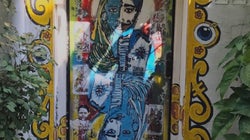 Get your inspiration and a full belly at one go.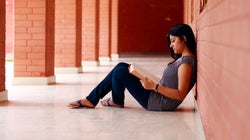 The entire system of engineering colleges, which thrives on so-called discipline, control, gender segregation and humiliation (for you and your child), is one huge, elaborate lie. And no one wants to tell you that.