CA Paras Mehra
Co-founder of Hubco.in
CA Paras Mehra is a co-founder of Hubco.in, a leading website for managing the business, especially for technepreneurs. An associate member of ICAI and a passionate startup advisor. Love to read and write upon new legal things which are affecting the startups directly or indirectly. He can be reached at paras.mehra18@gmail.com. Facebook Profile: https://www.facebook.com/parasmehra1991.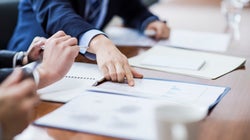 To start with, they don't focus enough on paperwork!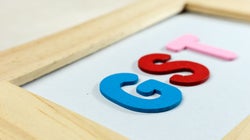 In this post, we will discuss the impact of GST on small businesses and startups with a turnover of up to ₹50 lakh. Now, the GST has a concept of "composition scheme", where one has to pay tax @1 or 2% on the total turnover with fewer compliances. However, this system is full of technical traps, and believe me, even a small mistake can cost you lakhs of rupees in penalties.