Binge
India's first digital food magazine
Binge is an independent resource for food journalism, which aims to talk about food and drink from an in-depth, analytical perspective. It seeks to encourage people to be more intimate with food. We report and comment on food-centric news from across the world, start conversations about trends and the food habits of people, give experts the chance to share their knowledge, review restaurants, produce videos, profile cuisine, fictionalise food, and also craft personalised food experiences.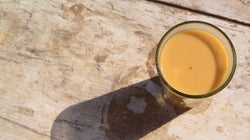 Treasures range from sattu ka sharbat to shikanji.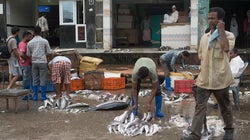 Produce from Orissa, Goa and Gujarat is sent over to fish sellers in Delhi every day.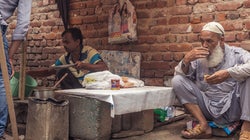 Tea:₹8 for a cup. Paraathas:₹20 for two. The bhelpuri-wala outside Khan Chacha *No names. No directions. Only vague locations