Bhaskar Deol is a business graduate and chemical engineer based in New Delhi working with the Natural Resources Defense Council.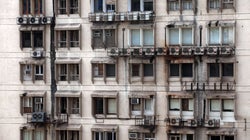 Building momentum towards stronger global action on climate change, India's Union Cabinet—the highest decision-making body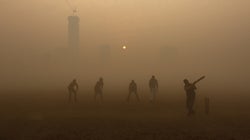 It is a momentous time for climate action. In the afternoon of 21 September at a ceremony in New York, 60 countries representing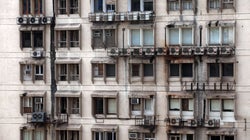 Restraining hydrofluorocarbon (HFC) growth could help avoid 0.5 degrees Celsius increase in global temperatures, providing a boost towards Paris Agreement's goal of holding warming below 1.5 degrees Celsius.