Atishi Marlena
Member of the Political Affairs Committee, Aam Aadmi Party
Atishi Marlena is a political activist with the Aam Aadmi Party, currently a member of the Political Affairs Committee. She is Advisor to the Deputy Chief Minister, Government of NCT of Delhi.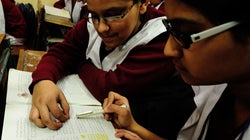 Focusing on core objectives like learning always produces results.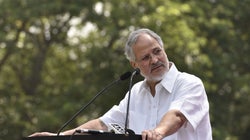 In the last few weeks, Delhi has been reduced to a Middle Eastern constitutional monarchy. We have an elected legislature, but the Sultan of Delhi, Najeeb Jung, doesn't bother with it. How to overturn a democratic mandate and govern through unelected officials? The Lieutenant Governor's orders in the last two days can read as an instructions manual.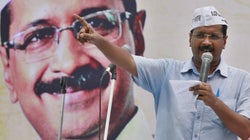 In one go, the Modi government has destroyed the Delhi Chief Minister's office. The next time you wonder why Arvind Kejriwal takes on Narendra Modi so directly and vigorously, imagine half of your colleagues being taken away to Tihar and some more transferred to the Andamans. Perhaps, you will then begin to see Arvind Kejriwal as a man of patience.