Anjali Jaiswal
Senior attorney; Founder and director of NRDC's India Initiative on climate change and clean energy
Anjali Jaiswal is a senior attorney and founder and director of NRDC's India Initiative on climate change and clean energy. Anjali graduated from University of California Hastings College of Law and received her Bachelor's Degree in Environmental Sciences from University of California, Riverside. She additionally studied at Jawaharlal Nehru University in India and Leiden University in the Netherlands.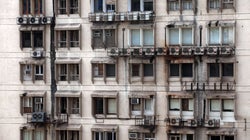 Building momentum towards stronger global action on climate change, India's Union Cabinet—the highest decision-making body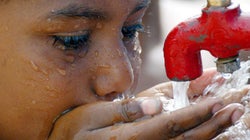 Three regions spanning 10 cities have now launched Heat Action Plans, with Ahmedabad leading the way. The regions of Nagpur in Maharashtra and Bhubaneswar in Odisha also launched HAPs in March 2016 in advance of the hot season. The record-breaking temperatures we've seen so far are certainly testing the new plans.