Anand Kochukudy
Writer, Entrepreneur
Unsuccessful software engineer. Failed I.A.S aspirant. Voracious reader and writer with keen interest in history, Indian economy, Indian and Kerala politics. Entrepreneur in the field of education and BPO.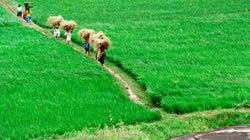 It was one of the first instances of a Communist government coming to power through a democratic system.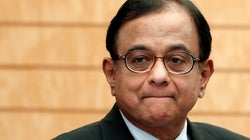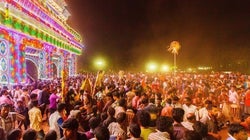 A series of deft manoeuvres by the state government and the efforts of pressure groups ensured that the government went ahead with its plans to have a gala Thrissur Pooram.