Ali Drucker
On Assignment For HuffPost
Ali Drucker is an LA-based freelance writer covering sexual health and the intersection of pop culture and relationships.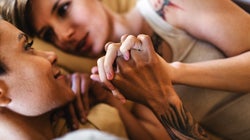 franckreporter via Getty Images
Experts share how the mental health issue affects what goes down in the bedroom and how to deal with it.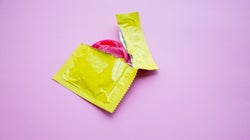 Suparat Malipoom / EyeEm via Getty Images
Medical experts share the steps you should take and how to stay calm through it all.