Alan Gemmell
Director, British Council India
Alan Gemmell
OBE
is Director of the British Council in India and Director of fiveFilms4freedom, the world's biggest online, free LGBT Film Festival. He was included in
GQ
Magazine's 2016 List of the 100 Most Connected Men in the UK.
Alan was the British Council's Director Israel from November 2012 running a £10m stem cell research fund working with world-leading medical research foundations like the British Heart Foundation and Parkinson's UK. He launched the UK's first multi-lateral research fund in the Middle East, a platform for Israeli, Palestinian and British scientists to work together to tackle critical water challenges in the region, and a PhD programme for Palestinian scientists to study at Israeli universities - supporting a new generation of scientists to work together across borders.
In partnership with the British Film Institute and supported by the United Nations' Free & Equal campaign, fiveFilms4freedom makes five LGBT short films freely available online free for 10 days. In 2016, 1.5m people watched the films in 179 countries. fiveFilms4freedom published its first Global List of inspiring people from around the world promoting freedom and equality.
In 2015, Alan commissioned
www.mixthecity.com
an interactive digital art work with the BBC and Arts Council of England featuring Israeli YouTube artist Kutiman and British digital agency Flying Object. Over 650,000 users in 193 countries have taken part.
Alan has worked in Mexico and Brazil and at the centre of the UK Government. He studied music and law and set up the Scottish Youth Parliament.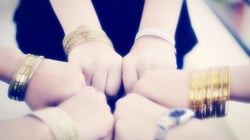 Today, we're seeing International Women's day being celebrated across the world and I'm excited being party to this celebration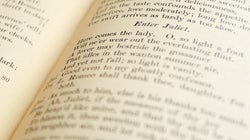 If I said that British Council India is letting anyone, anywhere direct Kalki Koechlin and Adil Hussain in Romeo and Juliet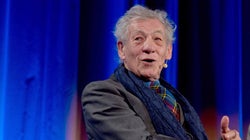 There can't be many better ways to start a job than by meeting Gandalf in Mumbai. But that's one of the many benefits of being the new Director of the British Council in India. This week, the British Council and the British Film Institute invited Sir Ian McKellen, one of Britain's greatest actors, to launch Shakespeare on Film -- our programme to take Shakespeare across India.