Akanksha Dureja is a girl whose best friends are not diamonds but travel vouchers to some place exotic. Or ordinary. As long as it's a place she hasn't been to before. A software engineer by profession but a writer by passion, she loves to write about anything that excites her or irritates her. Travel, food, books and the freedom struggle of women in India are a few subjects that always find place in her stories. She believes we have a long way to go when it comes to how 'Free' women of India are, as second class citizens of this nation. She blogs at http://akankshadureja.com/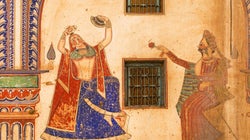 The untold stories of these "badnam-galiyan" came alive on a heritage walk with Dr Navina Jafa.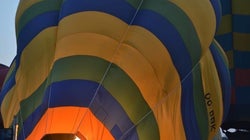 Memories of UP Tourism's Taj Balloon Festival.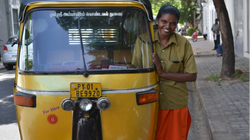 Of all the stories that I have brought back from Pondicherry, there is one that I cannot stop thinking about. This empowering