Aditi Jain
Advertising professional
Studied to be an architect and happen to work in advertising.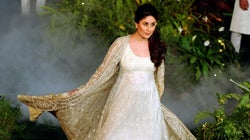 There's no one way to be a 'good mother'.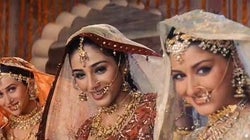 Do you secretly worry if you are <em>sanskaari</em> enough? Worry no more! For here is 11 step guide that will ensure that you are as <em>sanskaari</em> as a newly-wed Barjatya bahu.