Aatish Nath
Foodie, freelance journalist and photographer
Aatish Nath is a foodie, freelance journalist and photographer based in Mumbai.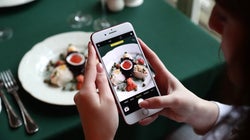 Donat Sorokin via Getty Images
How to tell the real from the phony?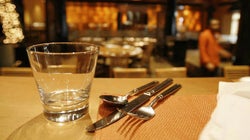 With Restaurant Week upon us, it's time for some tough decisions. Do you go to that new place that you've been waiting to check out, or do you sneak in a meal at your favourite restaurant? To help with the conundrum (or maybe we're just adding to the confusion) here is a list of dishes worth considering, or even building a meal around.