Aashish Suneja
Writer, Poet, Public Policy Professional and Free Thinker.
Aashish Suneja is a public policy professional with enthralling experience of working with members of parliament. He is usually interested in gazing at regular situations to understand alternative perspectives. <br> <br> Aashish has worked extensively on range of policy issues, with a focus on health, education, rural development, population stabilisation, food security, employment guarantee, internal security and energy.He has been awarded the prestigious LAMP Fellowship by Constitution Club of India. Aashish is currently a PGP candidate at Indian School of Business.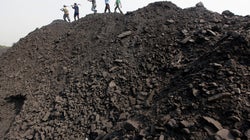 When the Hon'ble Minister of Finance rises to present his fourth straight budget on the 1st of February, expectations will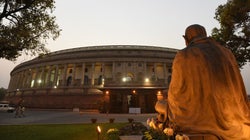 An MP has to mandatorily conform to the diktat of the party, even when the interests of her/his constituents--the very people who voted her/him to uphold their interests--are being side-lined. In addition, non-ministerial MPs--including those from the ruling side--do not have definitive means to hold the executive accountable.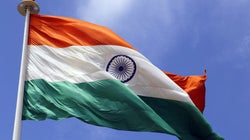 The Human Resources Development Minister reacted to the JNU crisis by making it mandatory for all Central Universities to hoist the Indian Flag on a 207ft-high flagpole. But can nationalism and compassion for fellow Indians be imparted through executive orders? If so, then the Law Minister should order the installation of the tallest flag poles at Patiala House Court premises, where members of the legal fraternity behaved in a shameful manner. The Urban Development Minister may ensure hoisting of flags at the houses of elected representatives who conduct themselves like goons.