Aakash Singh Rathore (@Aakash_Ironman) teaches Philosophy, Politics, and Law in India and abroad. His most recent books include: Hegel's India: A Reinterpretation, with Texts (Oxford, 2017), and Indian Political Theory: Laying the Groundwork for Svaraj (Routledge, 2017).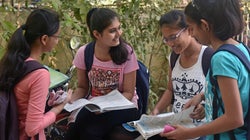 I have been publishing a series of articles on philosophy in contemporary India in order to force personal introspection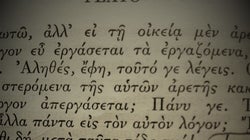 We are allowing, even encouraging, mediocrity instead of excellence.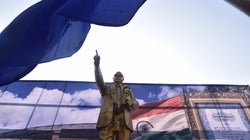 Why is he untouchable by the standards of philosophy departments?