This week, our avant-garde philosophers and conundrum theorisers, Anuvab Pal and Kunaal Roy Kapur, hit upon a question of decisive importance to all our lives—who is the owner of our lives? They use Dhoni's example to explicate what they mean. Since some people produced a biopic on him, they have the rights to that biopic. Now if Dhoni wants another film based on his life story to be made, does he first have to buy the rights to this story back from the earlier producers, who currently own them? Also, if our lives have become material for content, can we say anything to anyone without wondering whether it could have been used better in a YouTube video or podcast?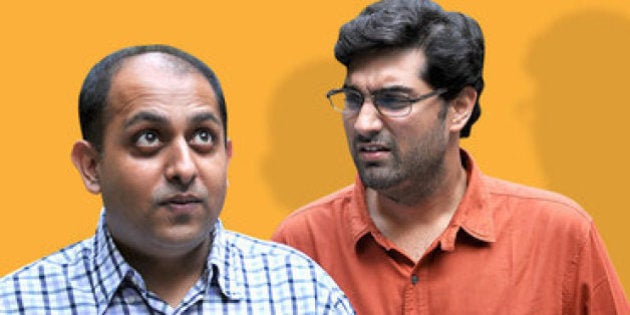 The next conundrum for Anuvab is — why do all events in India fall apart? Even the stage at Make in India caught fire, leaving Aamir Khan scuttling for safety. Events in India are not like they are abroad—smooth and crisis free. In India, the success of an event is measured by how well the managers have dealt with all the last-minute crises. Kunaal thinks that ultimately, the bottom line of any evening is its memorability quotient and the easiest way to be remembered is to put people's lives at risk. Anuvab comes to the conclusion that our entire country is an unnecessary crisis that has been created to collect fake glory.
Anuvab is part of a wildlife conservation group and is not amused by the shit that humans do to bears. His suggestion is that as punishment, humans should be treated the way we treat animals. Kunaal thinks the biggest punishment for humans is to let them live in the world they have created for themselves. The company of an animal is better than the company of a human, even if the animal is throwing stones at you. In fact, he says, if animals are to be punished, they should be made to live like humans, with real life problems like debit cards and EMIs. If you want to show the fox how bad it really is, give him a job in advertising, event management or film production.
Finally, Anuvab is annoyed by the fact that Indians don't know how to give feedback. They think they are being asked how they liked the piece and end up offering retarded answers to sound smart and inoffensive. But feedback is not about that. Feedback is about telling the author whether the listener understands what the author was trying to convey. This is something all Indian internet commentators should learn how to do before becoming trolls who make no sense and mean nothing.
To listen to more episodes of Our Last Week, click here.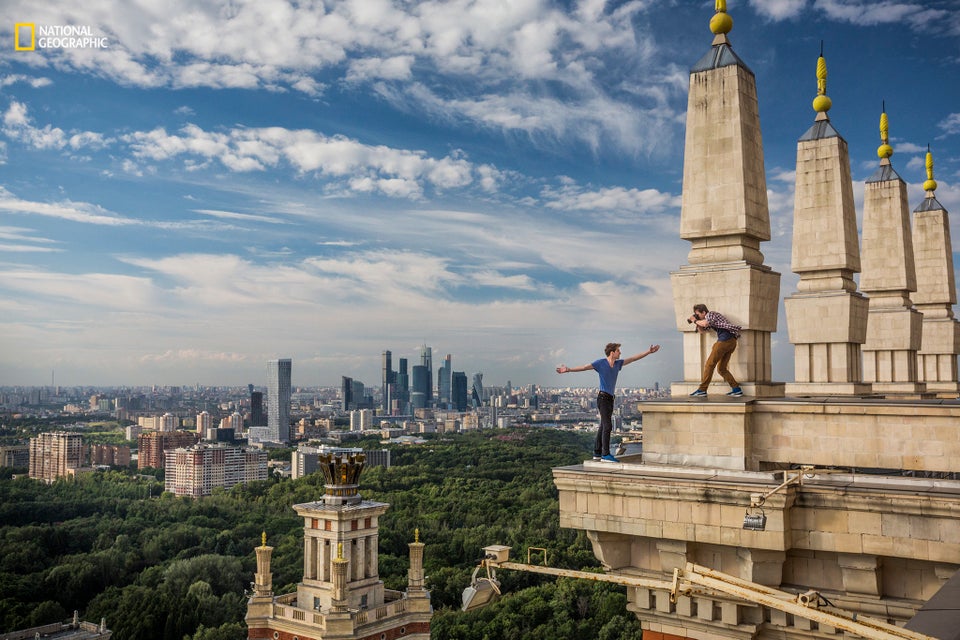 7 Incredible Pictures From National Geographic's Best Photos Of 2016