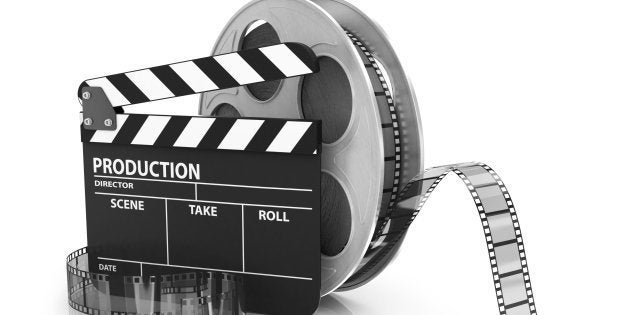 It's not every day that one gets a chance to be on the front lines of filmmaking. Indie films seem to be buzzwords these days with many low-budget-yet-large-hearted films coming out in the last few years and winning acclaim. Whether there's an indie movement or a wave happening, is for the future to decide. What is indisputable is that filmmakers across the country are picking up their cameras and making their films the way they want, unhindered by monetary considerations.
So when I was offered an opportunity to work alongsideDevashish Makhija(Agli Baar,Taandav,El'ayichi,Abs nt,Rahim Murge Pe Mat Ro) on his upcoming film, I jumped on it. Here's a chance to see first-hand the mechanics of indie filmmaking in action. I have been embedded with the team for four months now, assisting him while also sharing my observations once every week with you. The film is now in post-production and you can read all the earlier postshere.
Almost two months since the shoot ended and we are in the thick of editing. As much as I was grossly out of place on the shoot, this is right up my alley. Watching footage on big screens while getting your hands dirty in dimly lit AC rooms on different kinds of software, mixing and matching shots as we divine subtexts and stitch new narratives together where none existed—what's not to love? Go on, judge me, I don't mind that. I am kind of geeky.
As comfortable as I am, in this cocoon of an edit studio in the heart of Bollywood (right next door are some of the biggest studios of Mumbai, from Yash Raj to Eros to Balaji) it's not all song and dance. I thought it'll be an easy few months with us (the assistants) playing pool and drinking tea all day, but there's a hell of a lot of work. I just keep forgetting that this is an indie film, and in an indie set up there's almost nothing that the director and his team does not have to do.
There's always something to be done and an assistant can never say no to a job. You figure out a way or you die trying.
As an assistant you end up taking on responsibilities way beyond your capabilities, and learn to make up things on the fly and get better at it. There's always something to be done and an assistant can never say no to a job. You figure out a way or you die trying. Of course no one dies, but you get the idea.
In the last one month we've applied to two post-production funds while looking for more. That has meant creating an entire docket about the film and putting together two separate rough cuts for these funds complete with subtitles. Pooja, our associate director, is almost an assistant editor, doing much of this additional editing and subtitling herself.
A little money can go a long way in making the film better, be it in final sound design or even subtitling. It's amazing how many grants and funds there are, each with a specific focus—if you look hard enough and work towards it, there's a good chance that you can get your film off the ground with help from them. Not knowing about these funds is not a luxury indie filmmakers can afford. You've got to have it all mapped out if you want to make that film of yours.
Shikhar and Mrugank, our two young assistants, with no prior experience of any editing, have already edited some of our BTS footage and are working on the rest.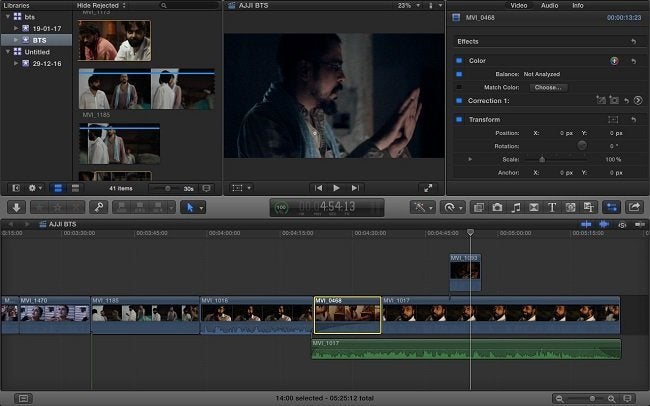 We've also been digging our raw footage for frames that can be used for our poster design, figuring out Da Vinci Resolve and other such exotic sounding software along the way. Teaser and trailer ideas have been discussed and marketing campaigns brainstormed upon. With a 24x7 access to a state-of-the-art editing suite and skilled storytellers around, it would be foolish to not learn a little editing myself. That's exactly what I am up to, playing around, trying to make a teaser on my own.
Fifty days is not enough time to edit a film, especially one shot in 18 days.
All this while Makhija and Chandra (Ujjwal, our editor) are furiously at work trying to get a good solid rough cut ready as soon as possible for Cannes. Fifty days is not enough time to edit a film, especially one shot in 18 days. There's not enough coverage. An indie filmmaker simply cannot afford to shoot conventionally and maybe that's better but it makes the job of an editor that much more difficult and important.
All of us are working backwards from the Cannes deadline, getting things in place to ensure that we are on top of the situation and understand everything about getting your film there and seen by the right people. There's a fascinating article waiting to be written around it, one that many indie filmmakers, I am sure, would love to read. But that will have to wait, for we've got a film to edit. And without a good film, everything else is, well, useless. So back into the editing studio I go. I don't want to miss anything.
(But only if I can tear myself away from this goddamned pool table!)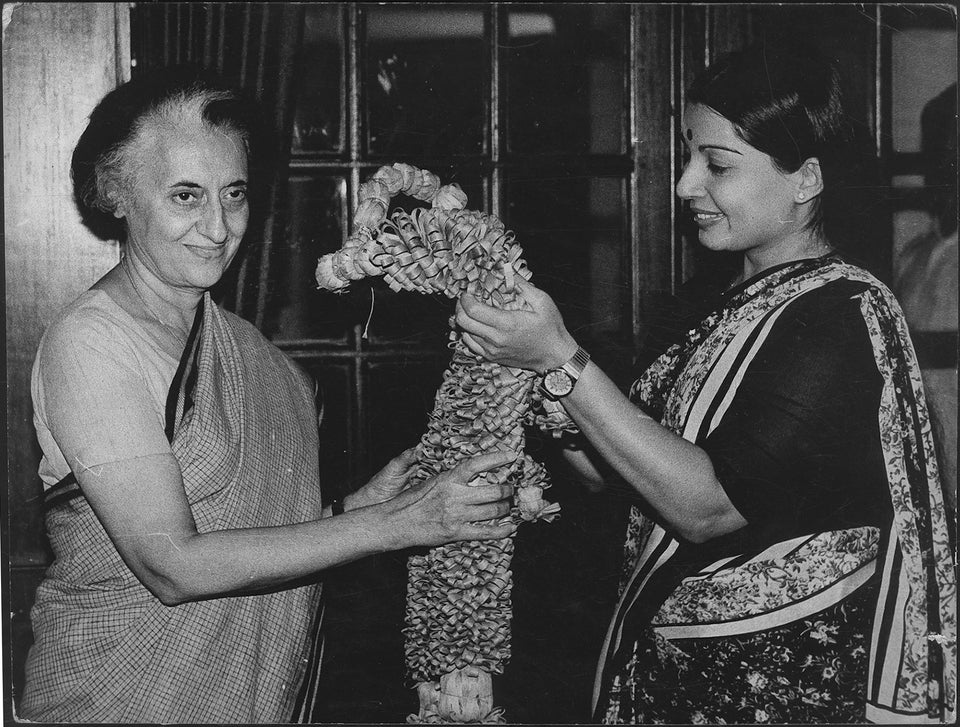 Rare Photos Of Jayalalithaa You May Have Never Seen Before