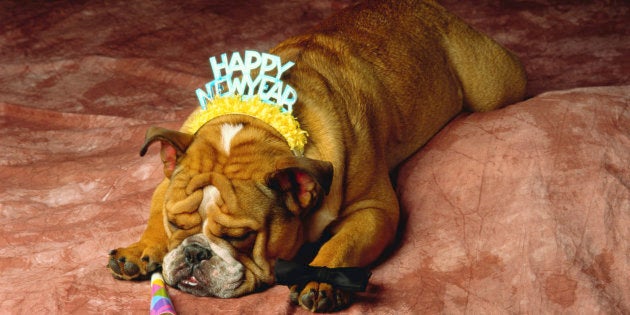 As much as we love New Year's Eve celebrations, they can sometimes go awry due to various factors. Just to give your New Year's Eve planning a little push towards perfection, here's a list of what not to do in order to have a smooth, fun-filled and yet peaceful and drama-free celebration.
Don't go cashless
With our esteemed Prime Minister having launched his demonetisation blow on black money, we're all a bit short on cash. So, we suggest you keep your digital wallets filled with enough money. Check beforehand if the club or restaurant you're planning to visit accepts digital money. Keep your physical money only for any emergencies that may arise. Use taxi apps and pay via digital wallets or get your car/bike topped off before you head out (keep spare change for parking fees).
Don't put your trust in strangers
Festivity is in the air and no matter how much the atmosphere seems perfect for heading off to a fabulous party on an impromptu invitation, do not end up going to one with a stranger. Apart from security reasons, you never know how boring or irritating the person might turn out to be. We therefore suggest being careful with whom you tag along for the night.
Don't ignore family
New Year's Eve celebrations are often friends-only events, but our family members are also excited about the big night and would like us to share some moments with them. Do try and factor in some time with them—it can be a lot of fun.
Dancing at a club is more entertaining than watching someone else dance at some boring awards ceremony.
Imagine a table full of mouth-watering food—turkey, ham, plum cake, black forest pastries, pizza, chips and tasty wine—and you sitting in front of it with your family in your warm and cozy blanket. Oh! What more can you ask for!
You could also take you family out for a flavoursome dinner at their favourite place or plan a trip with them. Many clubs and communities in Delhi are hosting family-friendly First Night celebrations with lots of fireworks, music and exciting games.
Don't be alone
Being alone can be a trifle depressing on New Year's Eve. Make sure you finalise plans as soon as possible so you aren't left all by your lonesome ownsome. Decide who you'll be spending the night with, be it friends, family or both.
Don't be a couch potato
There are a few very simple reasons for why you are not invited to certain gatherings, and being a no-fun couch potato tops the list. So, this festive season, ditch your 42-inch screen for once and get out into the fresh and minty air. Dancing at a club is more entertaining than watching someone else dance at some boring awards ceremony.
Don't be the party spoiler
No matter how "boring" a person you are, as the time around Christmas and New Year's starts to approach, you are auto-corrected to being a "party lover". But even party lovers can be big time spoilers as well.
Crying over spilt milk (post breakup drama), over-drinking and then either throwing up or entering into useless arguments with strangers (or it could be your own partners as well) or losing car keys or dropping wallets—we've all been there, done that!
So, let's decide to not be that party spoiler. It's as simple as being sensible with drinks and putting our best selves forward as we usher in the new year.
Don't make resolutions
Newborns and New Year's resolutions are quite similar—both are fun to make but extremely difficult to maintain! Making resolutions has become something of a ritual—on every 31 day of December, almost all of us resolve to be the better version of ourselves in some or the other way in the coming year. And by the time the second week of January rolls around we realise how useless New Year's resolutions are. Let's just accept this fact. Do we really have to wait for the New Year to make changes? How about doing away with New Year's resolutions altogether?
Anyway, trust me, you are already better than what you were the previous year. Had you not been you would right now be trying to get out of a sticky situation rather than reading this article.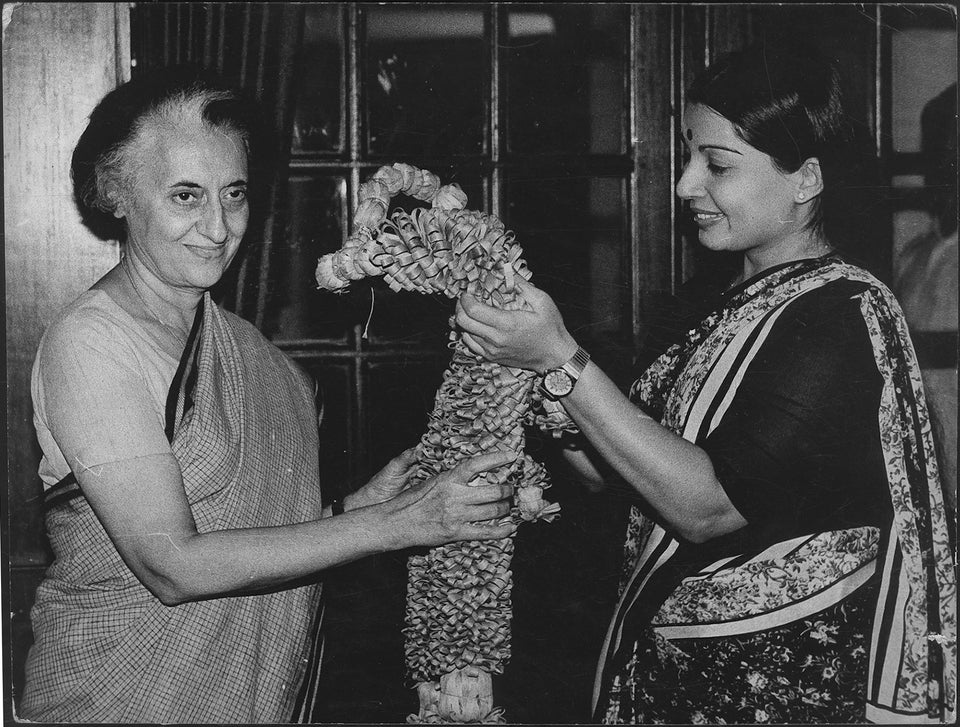 Rare Photos Of Jayalalithaa You May Have Never Seen Before