Punjabi food, like its culture, is very hard to ignore especially in Amritsar, the golden heart of the land of butter and celebration. The flavours are just like its people, loud and in your face but in a very good way. We went on a food adventure spanning over three days in the land of the gurus and stuffed our faces with the most beautiful, delicious and rich dishes we could find on the streets of Amritsar. Read about day 1 here and day 2 here.
Breakfast is the most important meal of the day. It is something we have all been taught. And so we took it literally with some authentic Amritsari kulchas. We started with Kulwant Kulcha. The place is ideal for those who like their kulcha really flaky, crisp and lightly spiced. Then there is All India Famous Kulcha Wala, which has been in business since 1989. The shop is owned by Sucha Singh ji and is managed by his son Ponty Singh. The kulcha dough is rolled into seven layers and then stuffed with aloo and paneer filling and half cooked. When someone places the order, the cook handling the tandoor applies water on one side and sticks it in the tandoor. Like Kulwant's this kulcha was flaky, crisp and subtly spiced. They also have another outlet called Kulchaland which has a more restaurant-like setup. But for me, Ashok Kulche Wala rules the Amritsari Kulcha chart with perfect spicing putting its offerings a cut above the rest (I've already described it in some detail here). One can walk in to his open kitchen and see the steps involved in making a perfect kulcha. This is what I liked best about Amritsar. The people here are open hearted and there are no secrets—one can easily walk in to any restaurant's kitchen. Amritsaris love feeding people and the owners themselves are involved in cooking.
The people here are open hearted and there are no secrets—one can easily walk in to any restaurant's kitchen.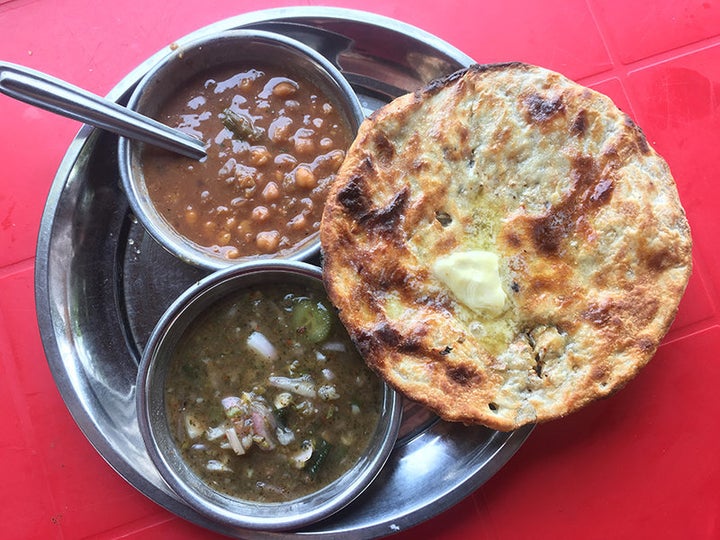 Next up was Surjit Food Plaza at Nehru Shopping Complex, Lawrence Road. An interesting thing about Amritsar's food joints is that though some look quite modern and fancy, the food they serve is authentic and traditional. From the outside, Surjit looks like the kind of place I can't usually afford, but the food has not lost its Amritsari soul. I asked for tawa chicken pulao, which I could see being prepped from behind a big glass wall by none other than the owner, Amarjit Singh. He mixed ghee as well as butter into the chicken and then added boiled rice into the mixture. The tawa chicken pulao is garnished with ginger and coriander. The flavourful rice balances the soft pieces of chicken.They have served their food to who's who of India. They even have a picture album which one can ask for to see the pictures of celebrities dining at the restaurant. But what caught my attention was the modest beginnings of the restaurant. Starting from a small khopcha, it is full-fledged restaurant today with modern facilities.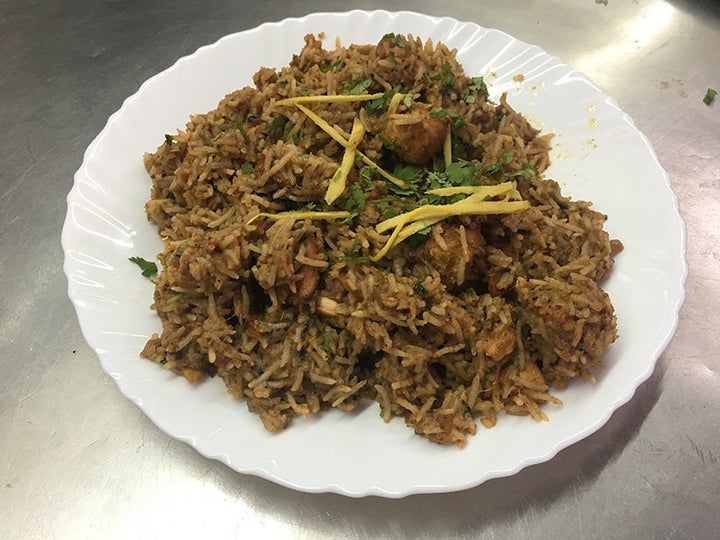 A foodie friend, Girish, sends me screenshots of food joints on WhatsApp all the time, often giving me valuable leads. While I was in Amritsar, he sent a screenshot of Giani Tea Stall, established in 1955. The place is famous for its breakfast dishes, especially kachoris, but since I couldn't make it in time for a morning meal I had to satisfy myself with an omelette and special spiced tea. The tea maker, Ajay, who hails from Pathankot has been working at Giani's for 15 years. I tried the spiced tea with saffron, cardamom and almonds (₹35 per cup). Next time, when I visit I will make it a point to start my day with his kachoris.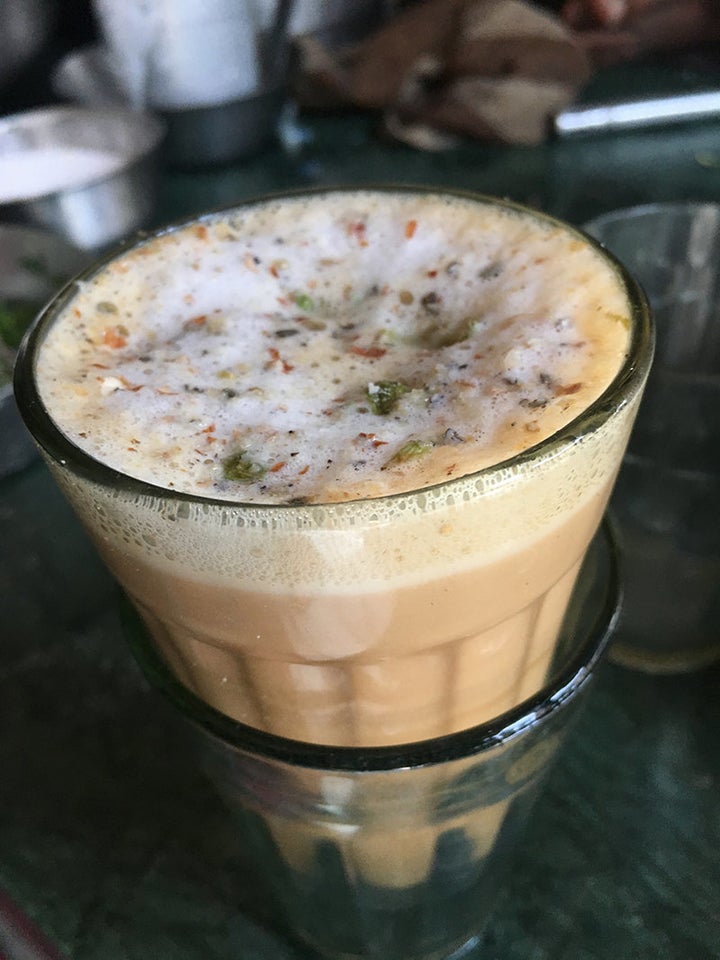 On the recommendation of another recommendation, we went to Pal Dhaba near Hathi Gate for lunch. We tried magaz, kharode and mutton tikka. The dishes were similar to what we had at Prakash (see here) but super delicious. The kharode, in particular, amazed me. Unlike the soupy Delhi variety, it was thick and unctuous. The pieces of goat feet are boiled in water and then added to a stock-based gravy later. It's delicious with tandoori rotis. On the table next to us, a group of people from Delhi were having mutton tikka with buttery white sesame naan. I couldn't resist ordering the same dish. The mutton tikka is again cooked in spices and served in thick gravy. The naan is so delicious that it can be savoured alone without any sauce or curry.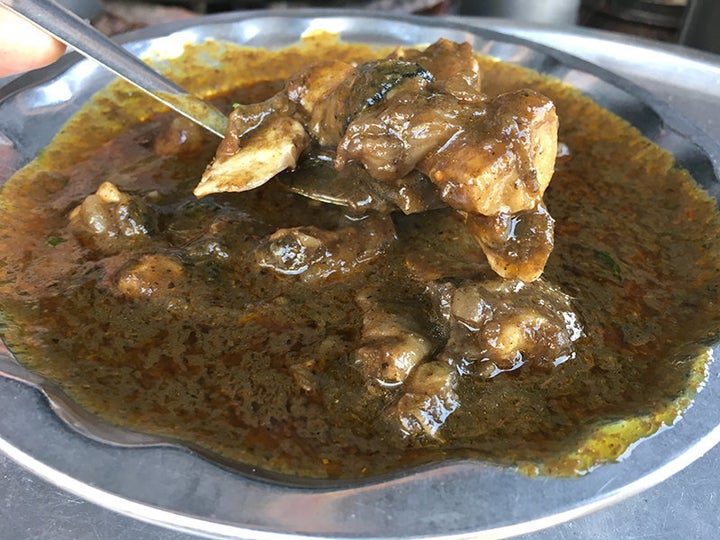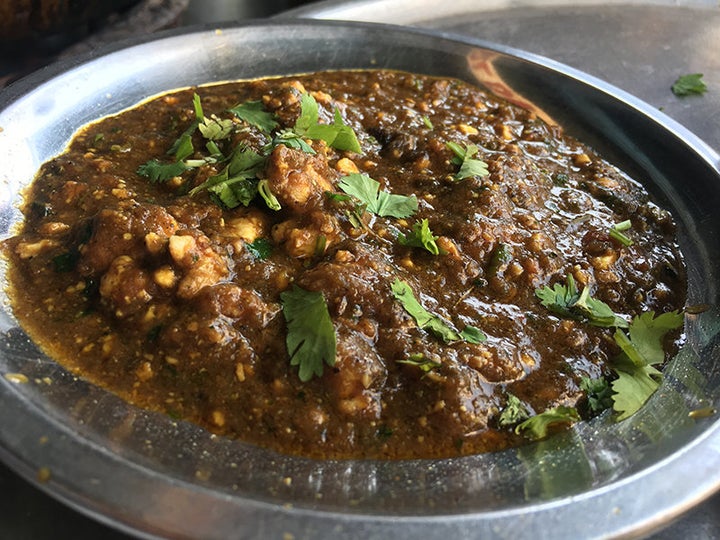 This was exactly what we were exactly waiting for—a high note with which to end our amazing food journey. Needless to say we'll be going back for more.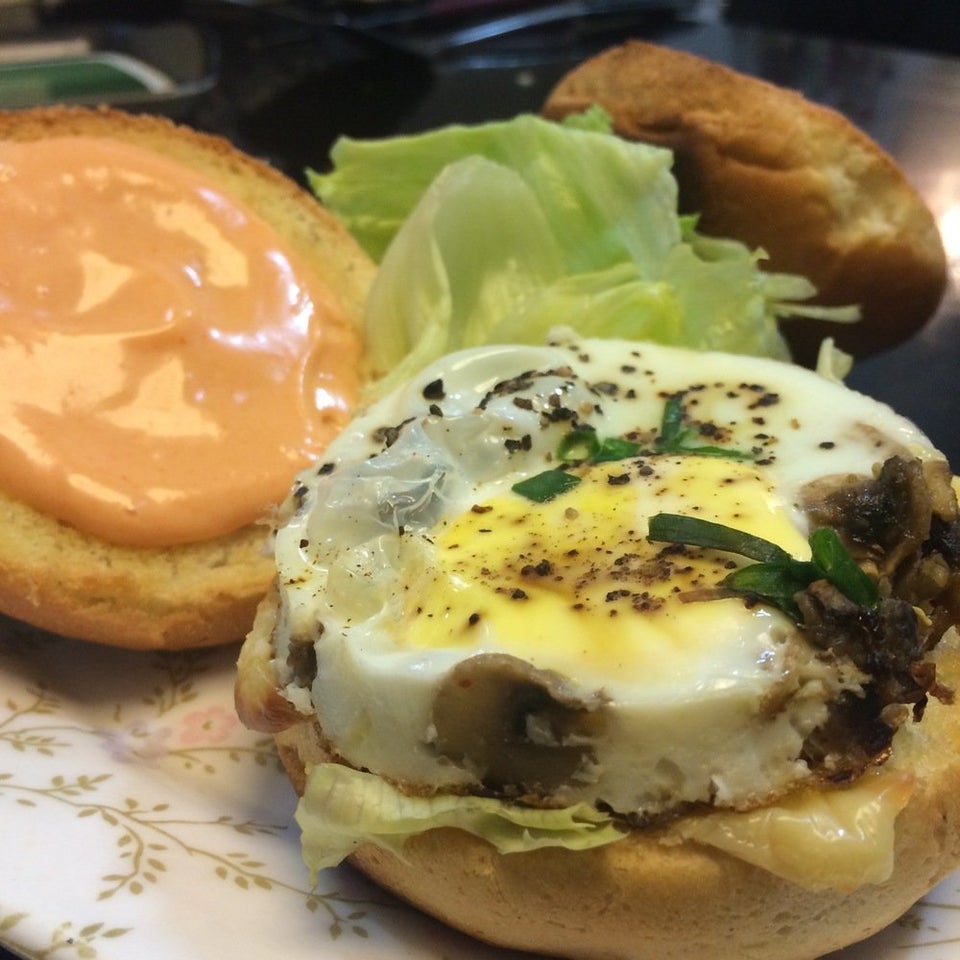 10 Cooking Tips For Indian Bachelors By Saransh Goila