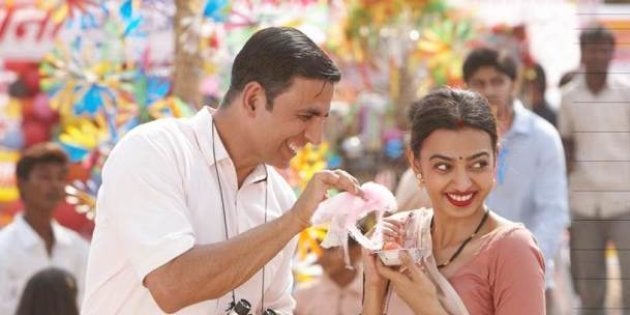 While Akshay Kumar's Padman released all over the world on February 9 to rave reviews, Pakistan is one country where the film has been banned.
The film's Censor Board refused to certify the film, saying, "We can't allow our film distributors to import films which are against our traditions and culture."
Ironically, the ban on Padman proves the film's point -- it's a conversation that many are scared to have but it's the one that needs to be had.
The film's director, R Balki, was furious at the ban. He told The Quint, "I am very disturbed by this prejudiced pre-judgment. I believe the Pakistan censor board didn't even bother to see the film. They refused to have anything to do with it arguing that such films threaten Islamic culture and history. Pray tell, how does a film about the health concerns of women harm any culture in the world?"
His anger was shared by women in Pakistan, who were quick to call out the regressive decision and took to Twitter to rip it apart.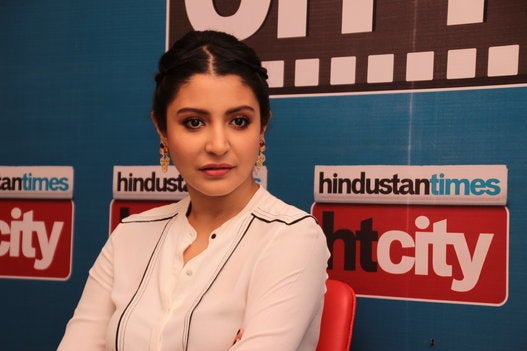 6 Times Anushka Sharma Nailed It While Speaking About Censorship