Anjali Birla
More than 80 participants from over 26 nationalities came together at Ushuaia, Argentina (the southernmost city in the world) on the 13th of March 2015 to begin what turned out to be the most memorable journey of my life.
I had reached Ushuaia after more than 56 hours of travel, clocking air miles between New Delhi, Frankfurt and Buenos Aires and Ushaia. However, the exertion of the long travel vanished when I met the incredible I (International) A (Antarctic) E (Expedition) team there - it was a true melting pot of cultures, professions and skills. There were people like the legendary explorer Sir Robert Swan, Dr. David Hone, Chief Climate Change Officer, Shell companies; Matthias Malessa, former Chief HRO, Adidas and Head, Authentic Leadership Institute; and Shane Evoy, our Expedition Leader; amongst many others, who would take part in this journey with me.
The next day, the first of our 13 day expedition, was an eye opener. It was spent listening to these leaders share their stories, and offer guidance to hone my skills so that I could achieve my goals, i.e. to spread awareness about renewable energy and the steps we can take to combat climate change. I quickly realised how lucky I was to be part of this expedition.
We started the day with a preparatory hike up to the Martial Glacier of Patagonia and went through some rigorous safety training scheduled to prepare us for our days ahead in the barrenness that is Antarctica. I did not realise it immediately, but through the teamwork and the tasks allotted to us, we were also building a strong network of like-minded individuals for the future. I must confess that I went to bed a bit nervous that night, my last in the 'familiar surroundings' of 'Land', as we were to sail southwards towards Antarctica the next day.
On 15th of March, we set sail on our ice-breaking vessel, the Sea Spirit, into the Beagle Channel (a natural boundary between Argentina and Chile) and soon reached the dreaded Drake Passage, which connects the waters of the Pacific and Atlantic Ocean and is infamous for being one of the roughest sea passages in the world. After two long days of sailing through the Drake Passage, I was quite seasick, as were most of my teammates. With constant 4m-6m swells rocking our ship from side to side, I just wanted the ordeal to end soon!
SIGN UP FOR THE DAILY BRIEF FROM HUFFPOST INDIA
Get our top news delivered to your inbox every morning, Monday to Friday. Newsletters may offer personalized content or advertisements. Learn more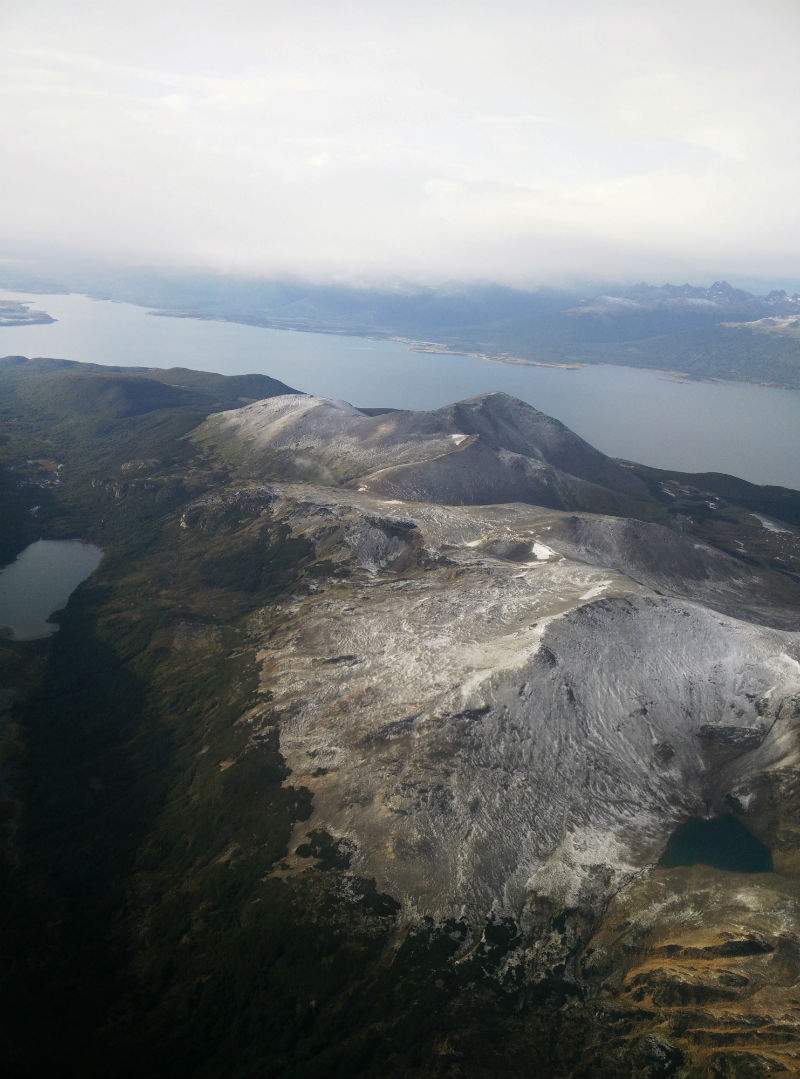 Landing in Ushuaia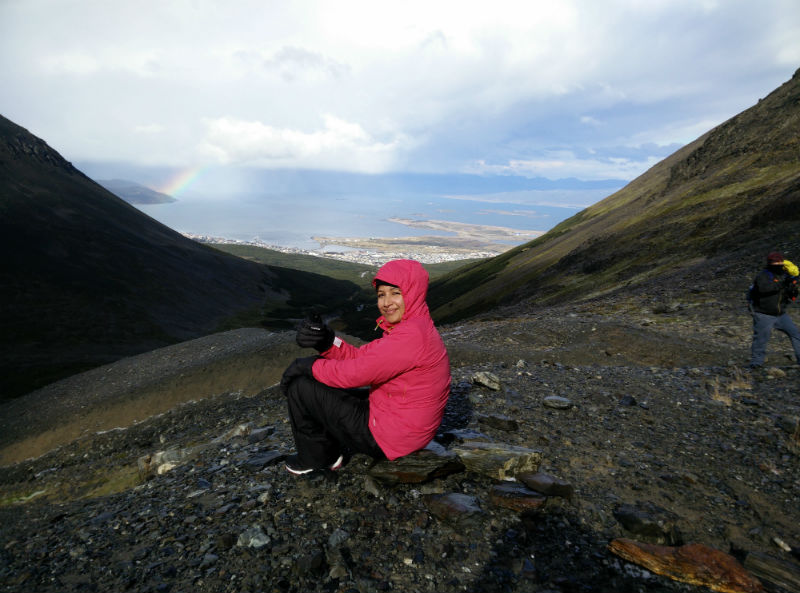 Top of Martial Glacier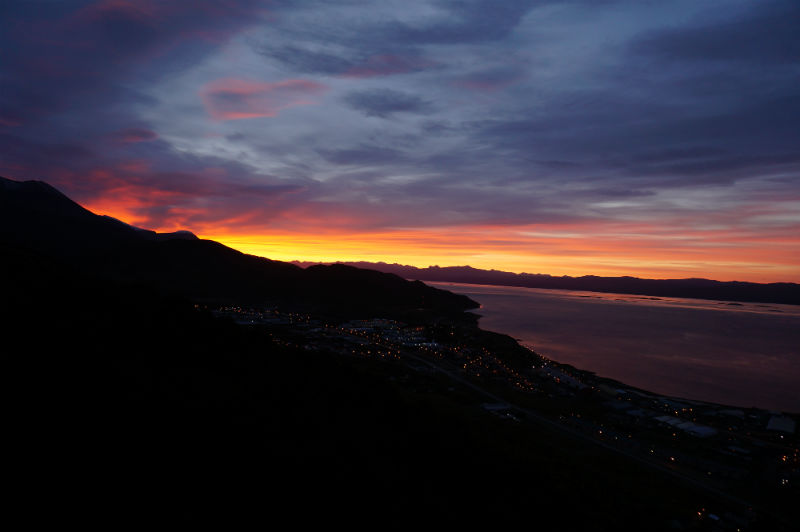 Sunrise in Ushuaia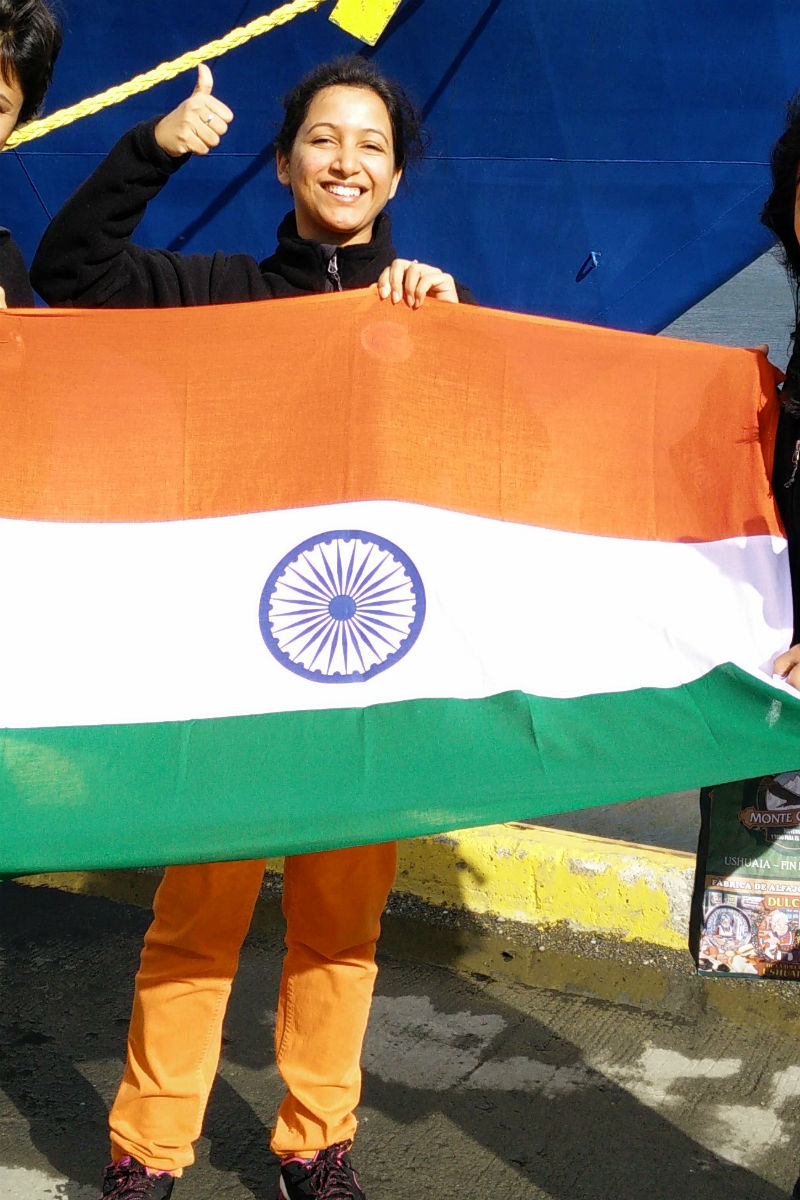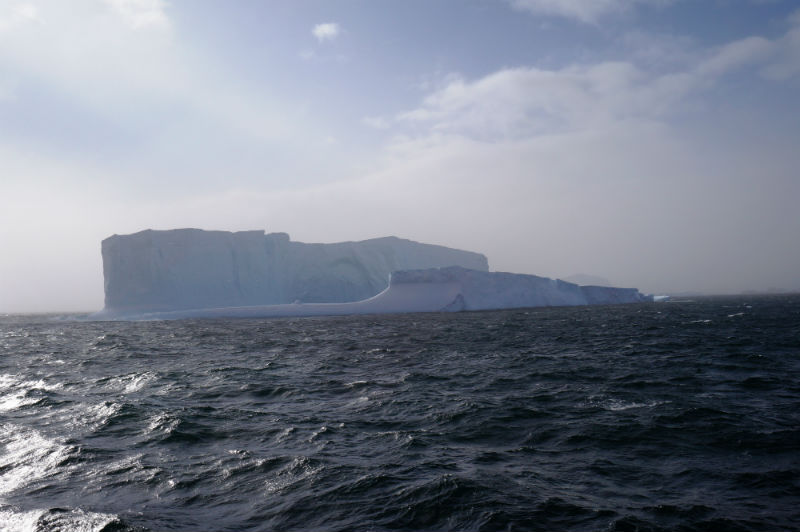 The First Iceberg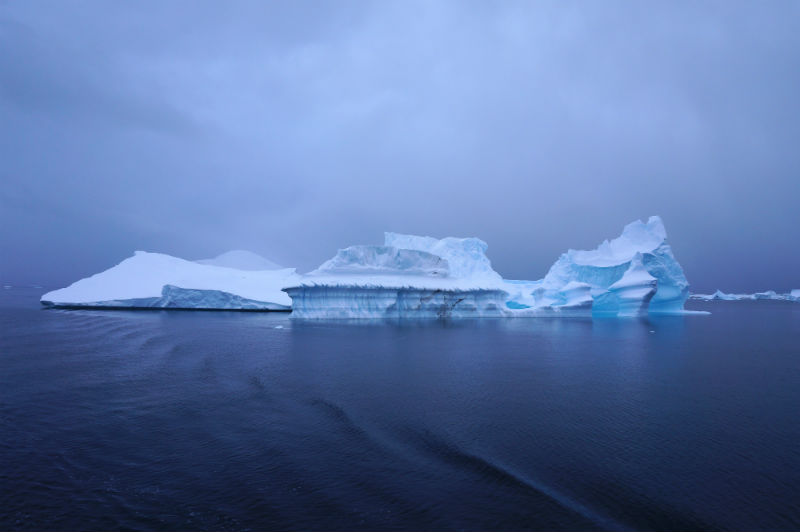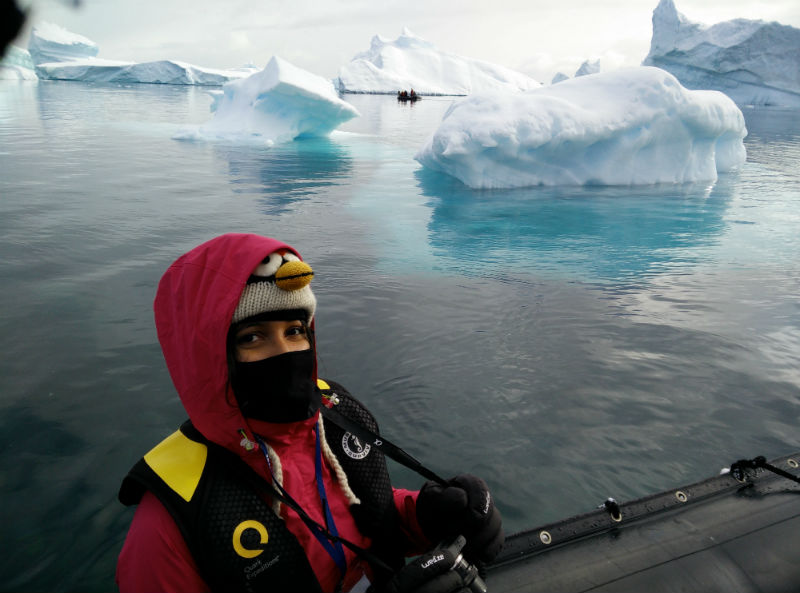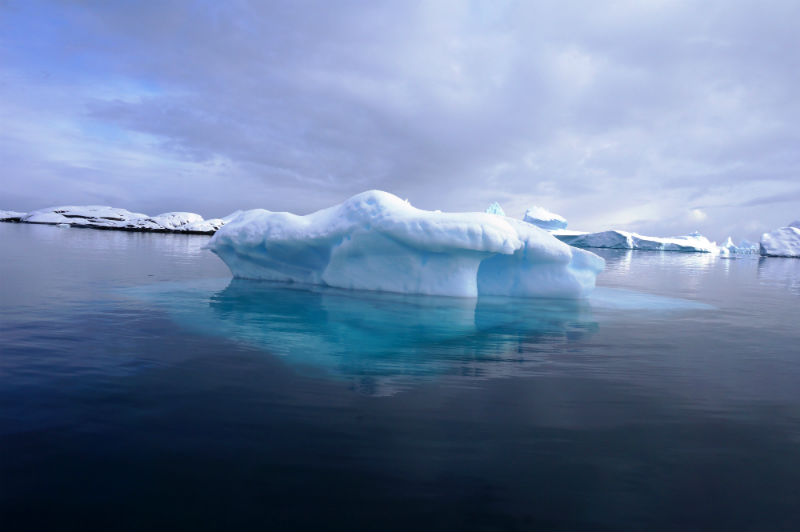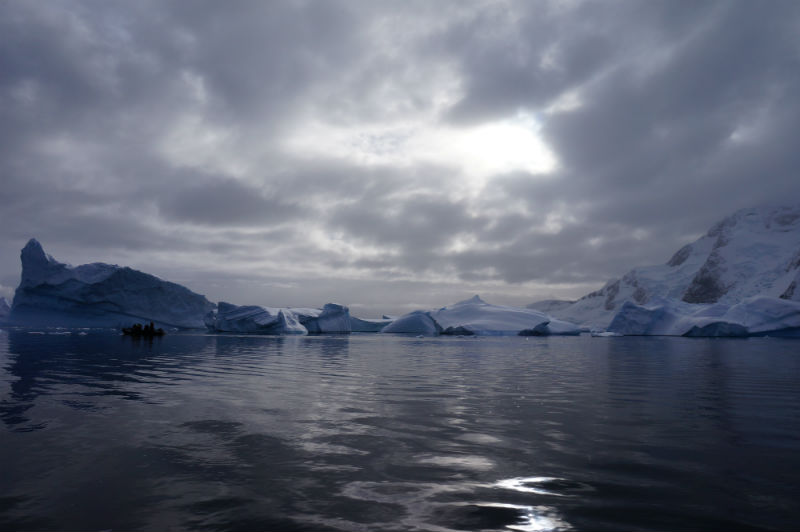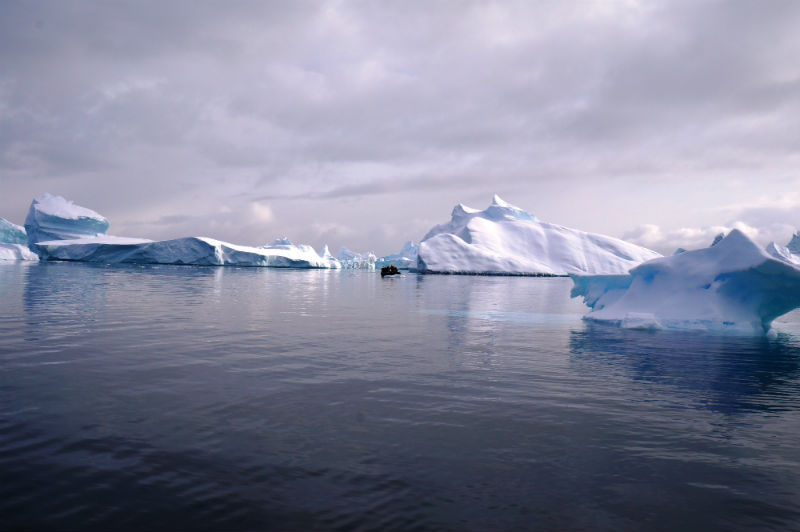 Like Us On Facebook |

Follow Us On Twitter |

Contact HuffPost India