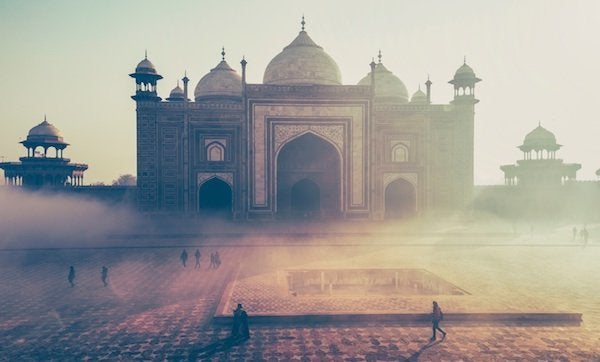 "Here's to the crazy ones—the misfits, the rebels, the trouble makers, the round pegs in the square holes—the ones who see things differently." -Steve Jobs, legendary founder of Apple.
Entrepreneurs are people who aren't satisfied with how the world currently is — and dare to move us all closer towards a different reality. Every entrepreneur's journey of running a business lends itself to many fascinating stories worthy of sharing around a campfire. Unfortunately, most startup stories in newspapers and blogs are mired in rounds of fundraising, valuations and unicorns — the real fascinating entrepreneurial stories are those of behind-the-scenes creativity, ingenuity and resolve.
I love discovering new businesses and meeting entrepreneurs that are taking the path less travelled. Let's meet three entrepreneurs today without mentioning valuations, venture capital or horses with horns.
Avani Parekh, Founder of LoveDoctor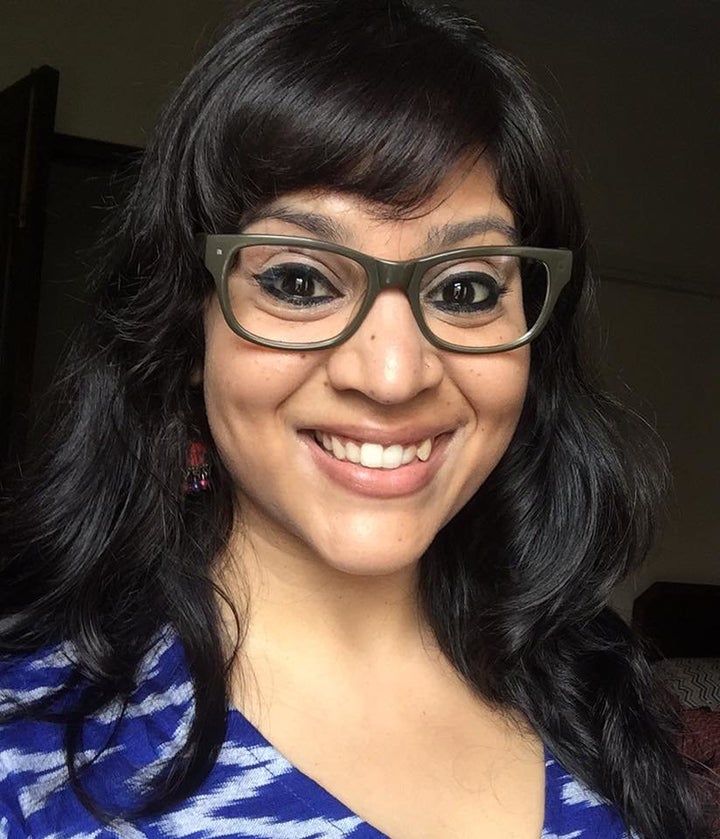 Avani Parekh is the dynamic founder of LoveDoctor, a platform where people can ask questions confidentially about relationships, love and sex to qualified experts.
"Sex and relationships are still taboo topics in many places and people don't feel comfortable or safe speaking up as they fear gossip, retaliation or harm," says Parekh, herself a counsellor.
LoveDoctor answers questions ranging from the simple ("How can I tell if she likes me?") to more serious ones about domestic abuse, sexually transmitted diseases and relationships — posed by people around the world.
Naina Redhu, Founder of Naina.co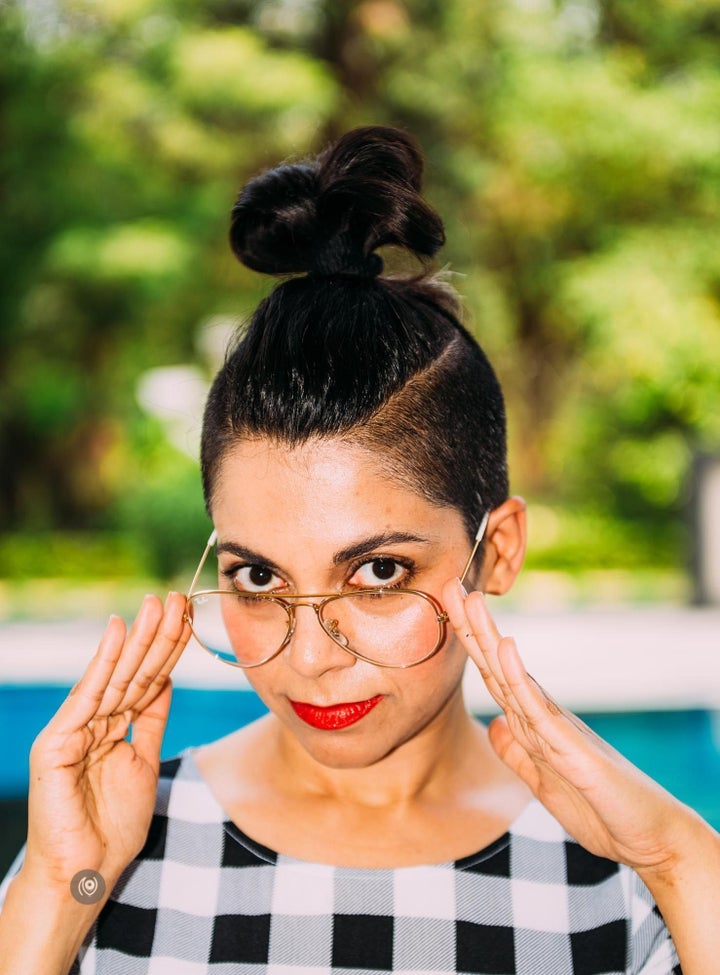 Naina Redhu is a professional photographer and "experience collector" who runs Naina.co—"Naina & Company". Top notch brands like Swarovski, Emirates, Google and others have commissioned her to capture the essence of their brands at fashion shows, events and photo shoots.
"I like soaking in a beautiful scene and I love that via photography I can present that scene to a larger viewing audience," says Naina joyfully.
Beyond taking gorgeous photos, Naina is also transparent about her business. Through social media, Naina offers an unfiltered glimpse into the world of running a business in an industry where some brands expect you to work for free or offer compensation in handbags—#WTFNaina is the category on Naina's blog where she shares such curious insights.
When I ask her what's next for her business, she replies, "I'll go wherever 'happy' takes me" and "I do want to take more photographs—with more thought, meaning and patience."
Naina is an avid tweeter, and regularly posts on Instagram and her blog as well. "I'm still not sure what the heck I'm doing here on this planet or why but doing these things seem like the most meaningful bit so far."
Priyal Prakash, Founder of Priyal Prakash House of Design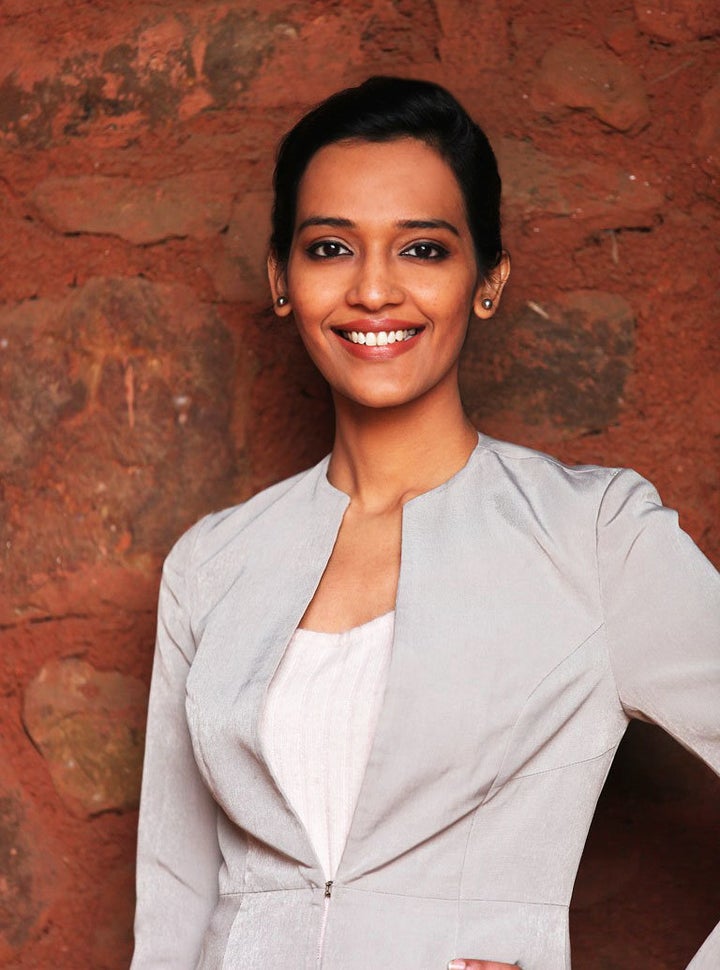 Priyal Prakash House of Design designs, manufactures and retails high end women's clothing. Priyal Prakash, an alumnus of NIFT, New Delhi runs her business from Shahpurjat, a designers' hub in South Delhi.
Priyal's firm, now with 18 employees, captures the rich handloom and textile heritage of India where almost every state boasts unique local weaving techniques, embroidery and motifs.
The glamorous wedding industry in India has burgeoned over the past few years, with societal pressures driving families to spend ludicrous amounts on everything from gifts to food to bridal dresses. Priyal is bucking that trend and considers flamboyant weddings a waste of resources and unethical in a world fighting hunger. Priyal's firm designs outfits for brides which are light, wearable and can be re-used. She takes her social responsibility one step further by generating employment opportunities for the illiterate and under-served population as well.
You can find and purchase Priyal's designs online and in various outlets across Delhi, around India and even abroad. Until then, find out more about what drives Priyal along with her designs on Facebook and Instagram.
Entrepreneurs like Avani, Naina and Priyal are raising the bar and setting an example for a generation of young and smart Indians who don't want to bow down to predictable and redundant corporate lives. Instead, they choose careers that not only make them happy but also change the world, one small leap at a time.
Remarkable entrepreneurs are all around us. Do you know any entrepreneurs that you want to recognize and celebrate? Let me know by leaving a comment below!