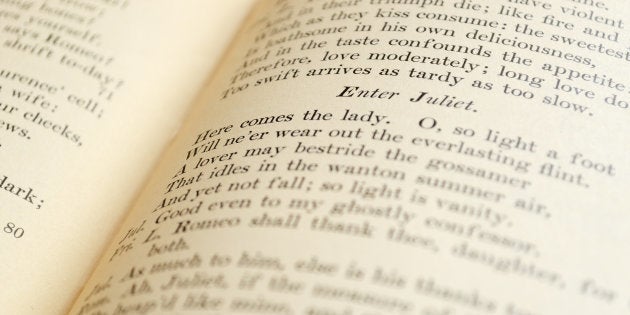 If I said that British Council India is letting anyone, anywhere direct Kalki Koechlin and Adil Hussain in Romeo and Juliet would you believe me?
The year 2016 marks the 400th anniversary of the death of Shakespeare. In my first six months in India I've come to realize the strength of India's connection with him. In fact I've come to believe that for many people he's an Indian playwright. From Vishal Bhardwaj's incredible Maqbool, Omkara and Haider to Srijit Mukherji's Bengali adaptation of Julius Caesar and Antony and Cleopatra, Zulfiqar starring Parambrata Chatterjee—Shakespeare connects with many millions more people in India today than in the UK. So much so that at this year's Durga Puja, the pandals of Ballygunge Cultural Durgotsab and Ahiritola Sarbojanin Durgotsab honoured Shakespeare alongside honouring the Goddess.
So we had to do something very special with Shakespeare during this week's visit of British Prime Minister Rt. Hon Theresa May MP to India. We asked director Roysten Abel to work with British startup Flying Object to create Mix the Play—an interactive digital theatre platform that lets you direct Adil and Kalki (or Kriti Pant and Tushar Pandey) in the balcony scene of Romeo and Juliet and learn a little bit about theatre directing as you do so.
Mix the Play is about celebrating Indian culture, artists and performers. It's part of our strategy to use digital innovation and mobile technology to reach millions of people. We want to find new ways to connect directly with young people across India and do fun, new and surprising things together. This digital innovation will be a core part of UK/India 2017—a year of cultural exchange.
UK/ India 2017 will celebrate modern-day India and its long-standing relationship with Britain. It will connect the next generation of young people in both countries and, we hope, it will inspire people at all levels of society, institutions and government to give new impetus and create a shared future for generations to come.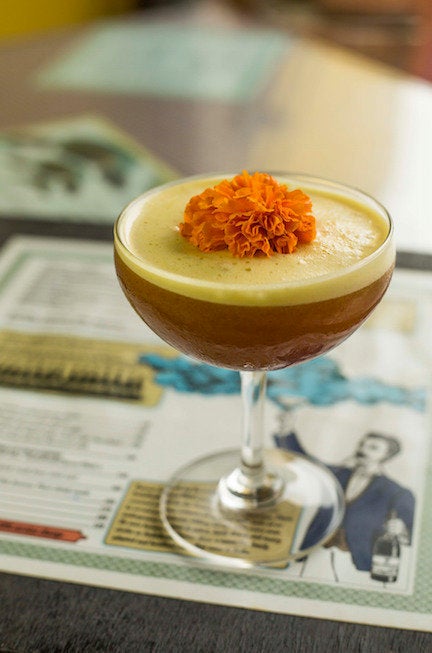 12 Indian Cocktails To Spice Up The Winters