Co-authored by: Zukarnain Dev
Kumbh Mela is generally acknowledged to be the most sacred of all the Hindu festivals. It is a Hindu pilgrimage of faith, in which millions of Hindus, including Nanga Sadhus, or naked Hindu holy men, gather to bathe in a sacred river to cleanse themselves of all sins.
The pilgrimage is held for about one and a half months every third year at one of these four places by rotation: Haridwar, Allahabad, Nashik and Ujjain. This year it was held in Nashik and these are some of the moments we captured.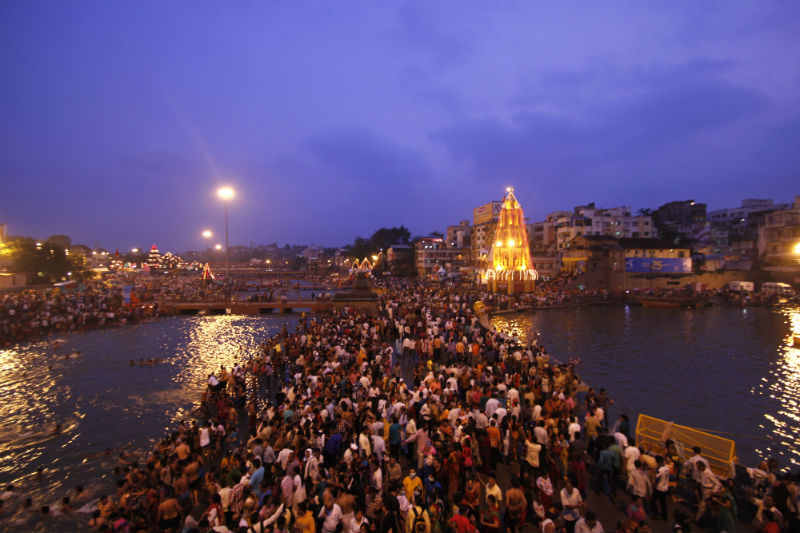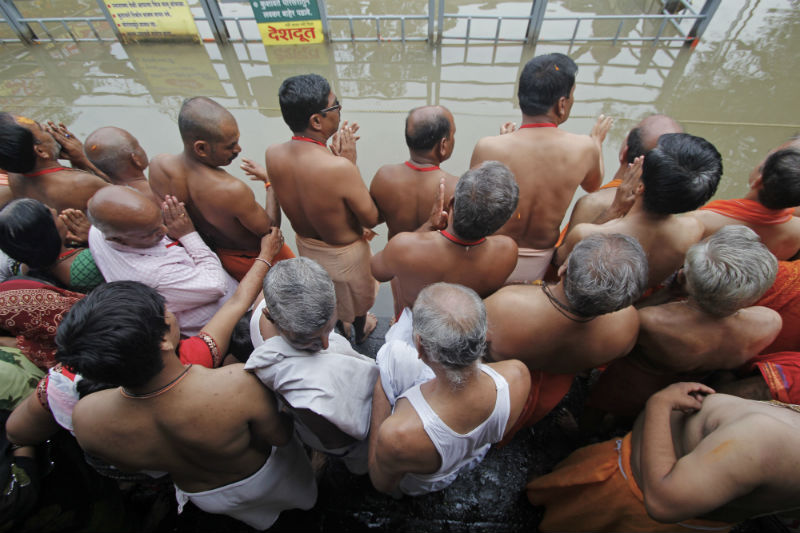 SUBSCRIBE AND FOLLOW
Get top stories and blog posts emailed to me each day. Newsletters may offer personalized content or advertisements. Learn more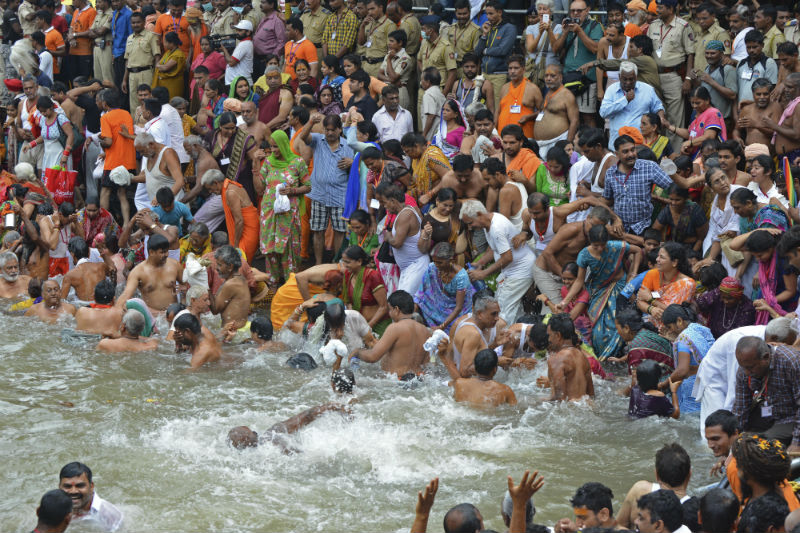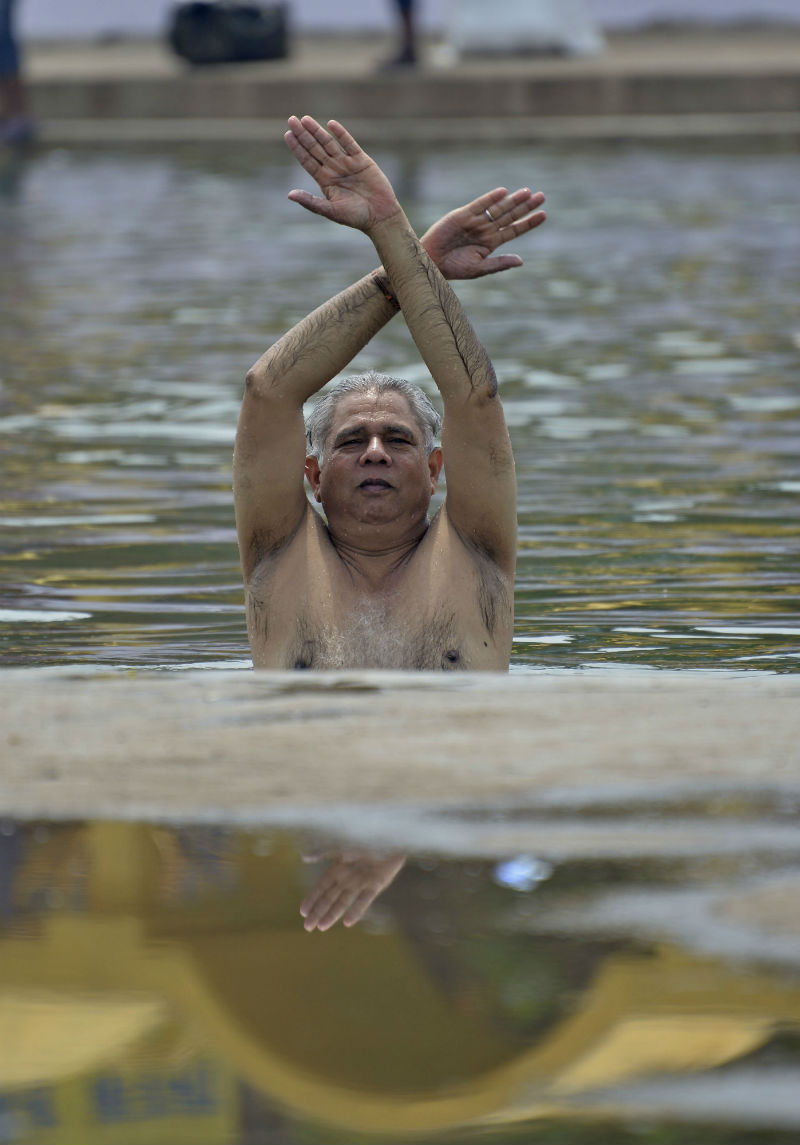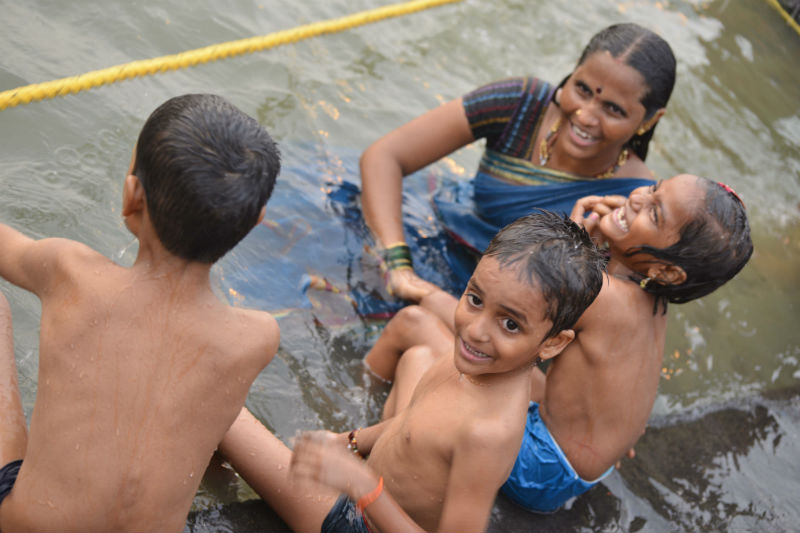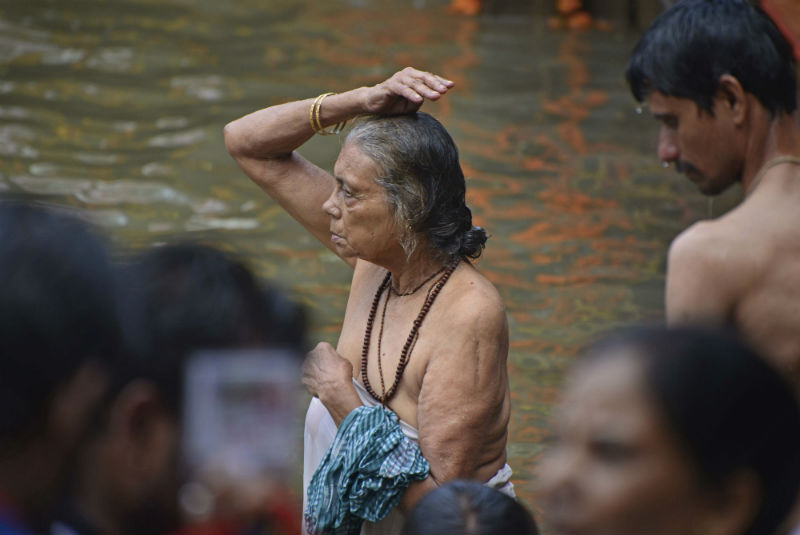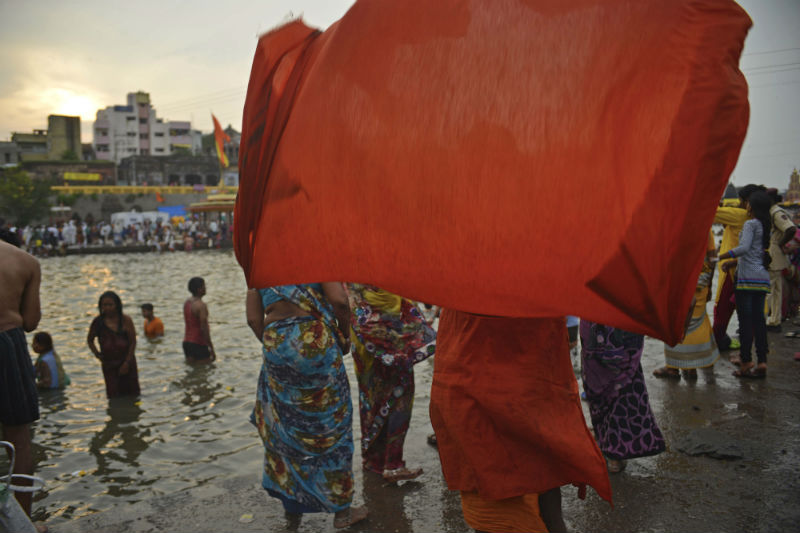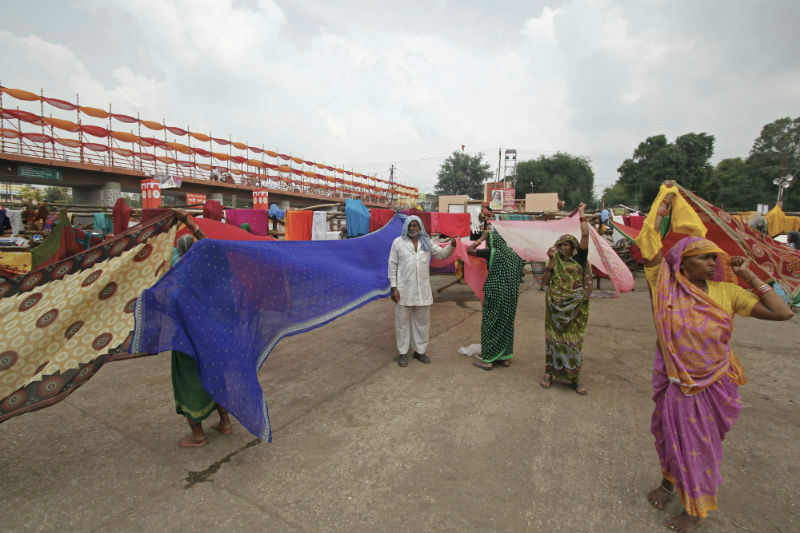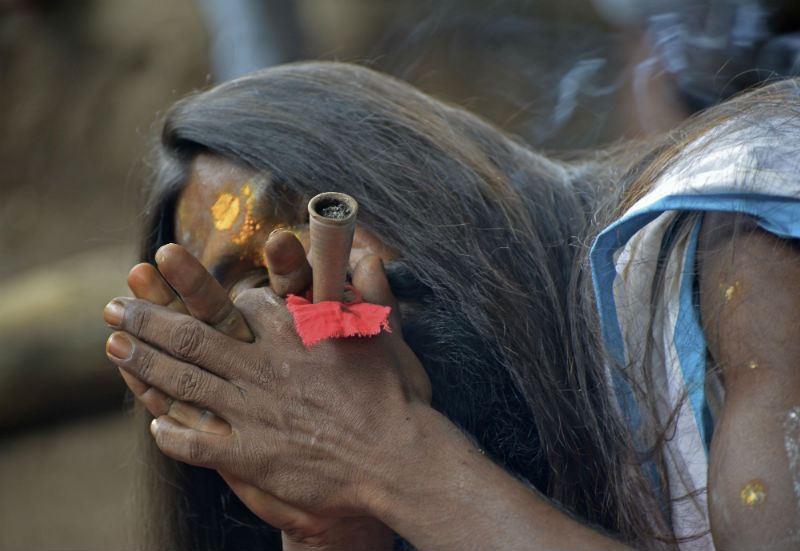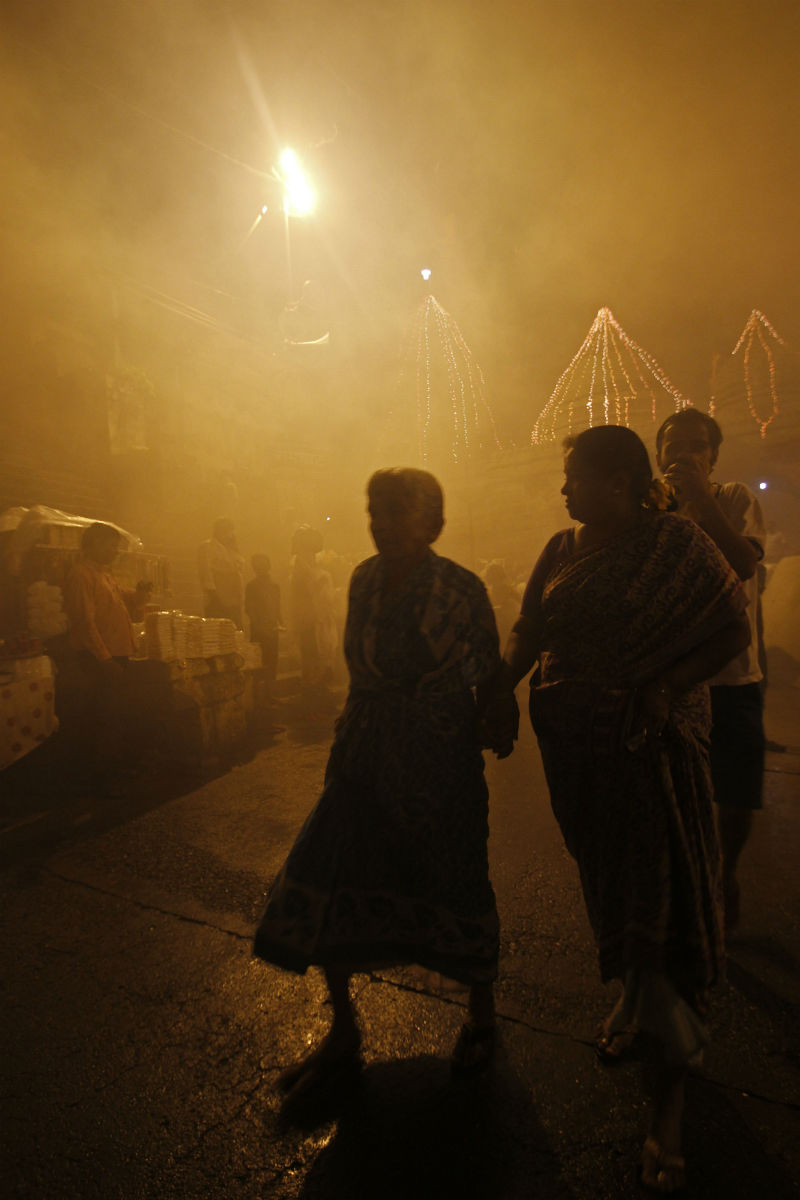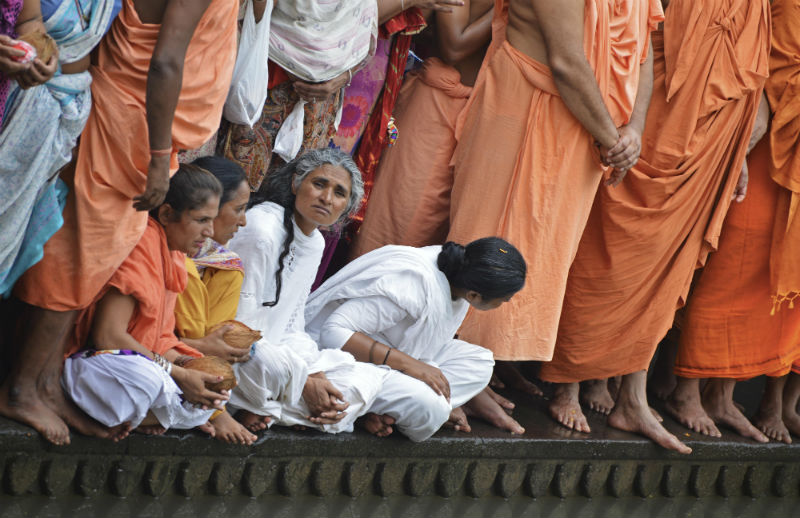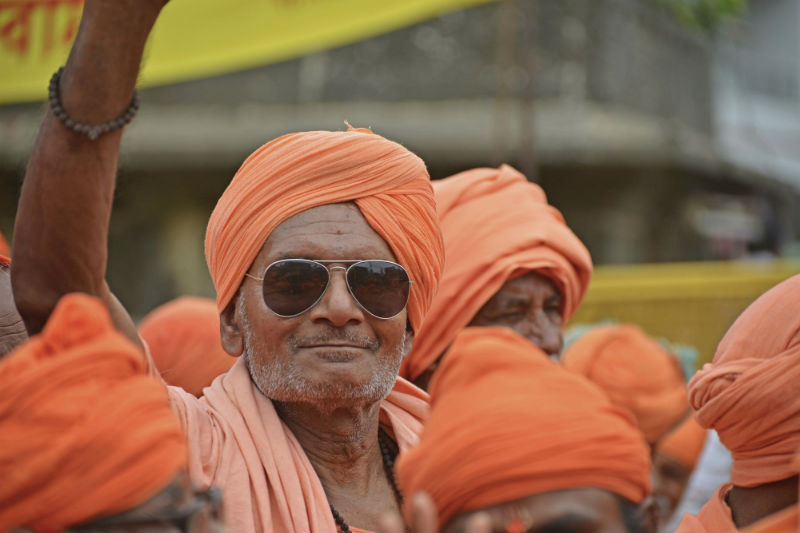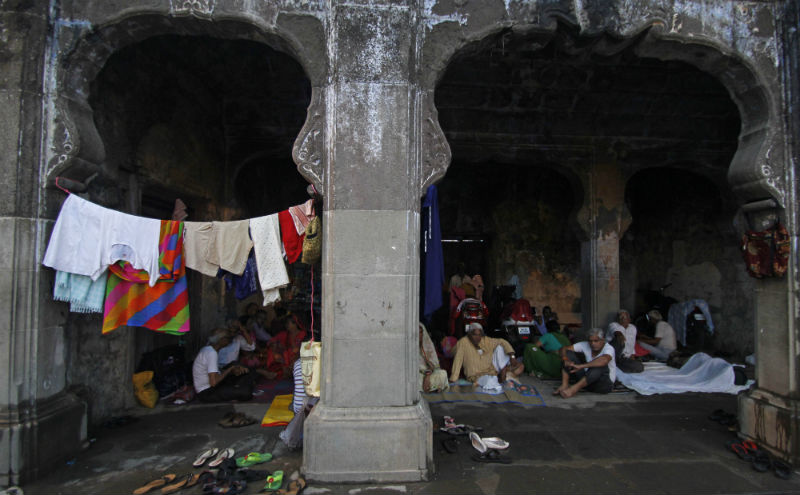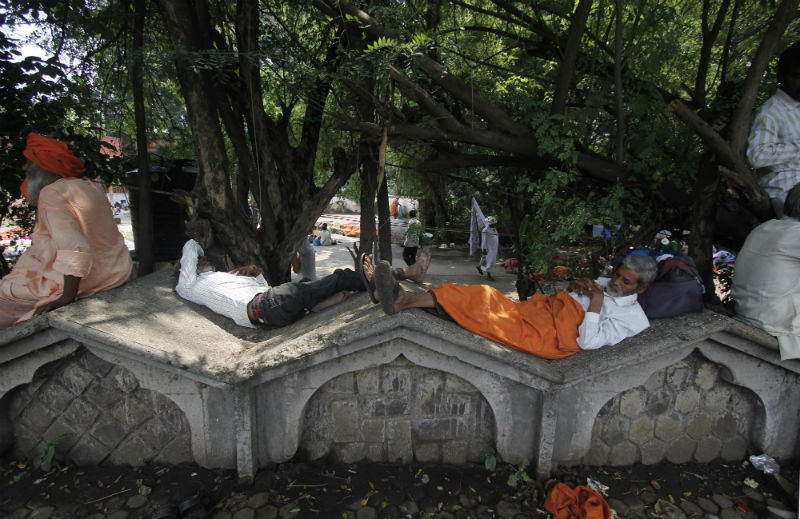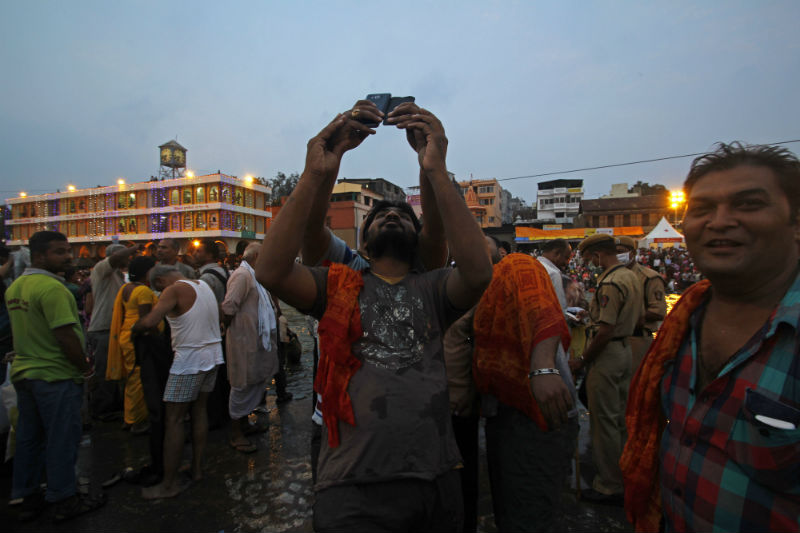 Like Us On Facebook |

Follow Us On Twitter |

Contact HuffPost India