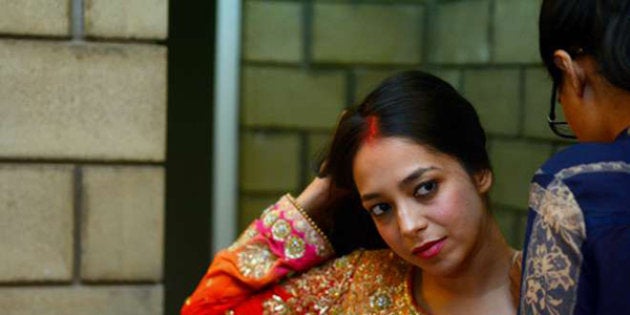 "Things are not always what they seem; the first appearance deceives many; the intelligence of a few perceives what has been carefully hidden." -- Phaedrus
Many people in Pakistan believe that the local film industry is thriving after a long time. However, there is little reality in this commonly held belief. The recent revival is only gilded, not really gold. With the kind of films being released over this year, it seems as if the recent wave of cinema is all set to fizzle out before making any mark.
Having said that, there are still a few filmmakers in Pakistan who are genuinely trying to push boundaries and achieve cinematic merit. These filmmakers focus on bringing real life questions to the screen for the audiences to find their answers.
At its heart, the film is about growing up, and how to stay hopeful in a world where there is often too little to hope for. Hamza Bangash
The people in Pakistan need to be asked more questions than answers. If a filmmaker provides an answer to the audience, the movie will die as soon as one steps out of the theatre. However, a film will only begin after it ends, if a filmmaker chooses to pose a question at the end of it.
It's essential to give the audience an opportunity to really think about a movie. It is also the need of the hour for people in Pakistan to think, think beyond the shiny surfaces and get into the hard-hitting realities underneath.
Pakistani filmmaker Jamshed Mahmood Raza tops the list among filmmakers who are trying to do just that. His recent film Moor challenged the narrative of filmmaking in Pakistan with its depiction of a politically fraught province. Brimming with intelligence, his film is the kind of jolt that the Pakistani film industry needs right now. It makes you reflect on your existence in a country like Pakistan.
Rang Raaz: A film that threatens the status quo
It is important to note that there are young filmmakers in Pakistan, who are willing to make a mark in this crumbling film industry, which has fallen into the trap of Bollywood's masala genre. Once such filmmaker is 25-year-old Hamza Bangash, who is ready to start the post-production of his upcoming short Rang Raaz --The Secret of Colour.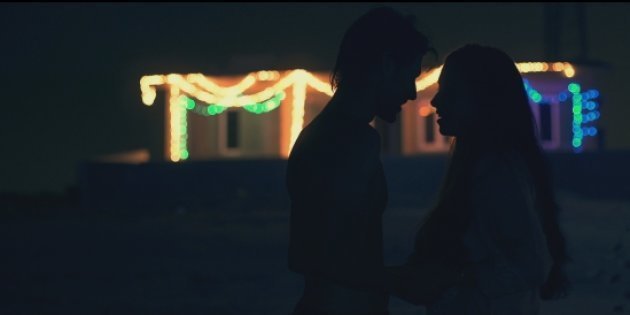 Rang Raaz is written and directed by Bangash, whose short film Badal, played at the Cannes Film Festival, 2014. Bangash has extensively worked in Pakistani theatre over the past two years. He has also garnered critical acclaim for directing plays like Suno! and Baraf Paani.
In an email, Bangash informed me that the film, his most ambitious project yet, was shot over a period of 60 continuous hours, across multiple locations. "It was exhausting, but incredibly exhilarating," the 25-year-old filmmaker wrote. "At its heart, the film is about growing up, and how to stay hopeful in a world where there is often too little to hope for."
I recently saw the film's Kickstarter campaign and was also genuinely moved by the trailer of Rang Raaz, which is full of colours but shows the dark side of our society.
It revolves around a Hindu-Muslim couple that makes a bold decision to elope one night. What sets this film apart from any of its predecessors made in Bollywood or Pakistan? It dares to challenge the stereotypes that exist in our country. In a country with a Muslim majority, Rang Raaz doesn't settle with a clichéd route. For one, the male protagonist is a Hindu and the female one a Muslim. I am sure that he must have been aware that his film is going to irk a lot of people in Pakistan, but this is the essence of filmmaking -- to challenge existing beliefs and notions.
It's not an easy subject to handle for someone as young as Bangash, but it doesn't seem like a distant goal, keeping his past accomplishments in mind.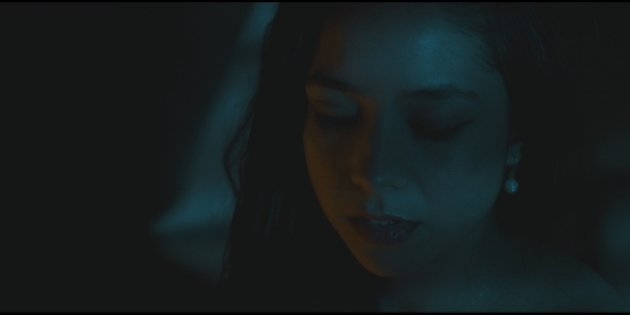 Bangash has opted to work with a team of young people, who are all willing to make a difference in the Pakistani art scene by challenging stereotypes. The cast consists of young actors like Hadi Bin Arshad, Amtul Baweja and Kashif Hussein.
Dark times for indie films?
Rang Raaz went live on Kickstarter on 24 August with an aim to raise $4000 to complete the post-production of the film. However, the reaction of people to this film has been quite warm due to which it has been funded before the end-date. The campaign will run till 24 September 2016 and the additional funds will be used by the team to pay off the debts accrued during the production process.
On the other hand, the reaction of potential financiers for Rang Raaz has been quite cold. This unexpected reaction left Bangash worried. He was told that the project is "too dangerous" to be funded in Pakistan. Such a reaction by financiers can be disheartening for budding filmmakers, who are curious to get heard by their own people and the international community.
Rang Raaz is an important film that will help indie films in Pakistan to flourish. It will also give a voice to other filmmakers who want to be heard.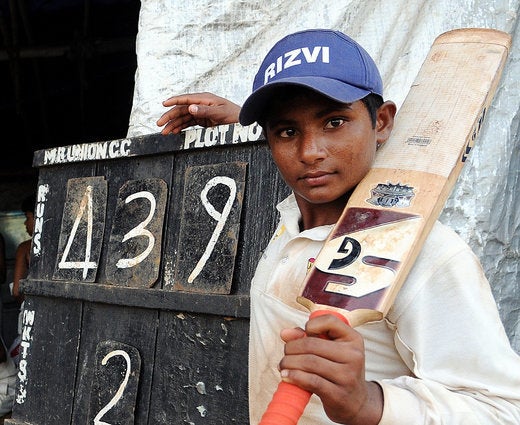 Meet Sarfaraz Khan, IPL's Youngest Player