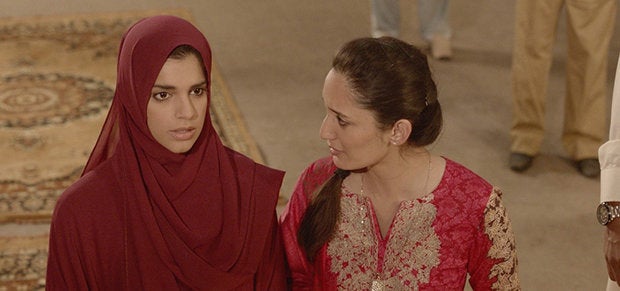 Why do some of Shakespeare's plays get more screen adaptations than others? Perhaps some filmmakers choose to play safe and stick to more familiar masterpieces such as Romeo and Juliet, Macbeth or Hamlet because these are tried and tested, so to speak. However, there are certain less popular works by Shakespeare — academically termed as "problem plays" — that purposefully teeter between high tragedy and low comedy.
The film shows Lahore talking to itself about decency, respectability and social prejudices.
Shakespeare's Measure for Measure is one of those quintessential problem plays, and has never been fully realised on the silver screen.
It can be an extremely daunting task for a filmmaker to adapt a play of this kind. To begin with, they are going to work with material that is over 400 years old. To take this work and give it a new life requires a lot of courage.
Rahm, a Pakistani adaptation of Measure for Measure, certainly merits recognition. No doubt, director Ahmed Jamal and writer Mahmood Jamal are two courageous men.
The plot
In a nutshell, the Governor of Lahore (Sajid Hasan) takes a temporary leave after facing sudden health issues and hands power to Qazi Ahad (Sunil Shanker), his deputy. After the takeover, Qazi immediately imposes strict implementation of laws and harsh punishments in Lahore.
Soon after, Qasim Mian (Rohail Pirzada) is falsely accused of impregnating a woman out of marriage and is sentenced to death. Sameena (Sanam Saeed), Qasim's sister, pleads with Qazi for mercy. In return, Qazi offers to forgive Qasim's sentence if Sameena trades her virginity in return.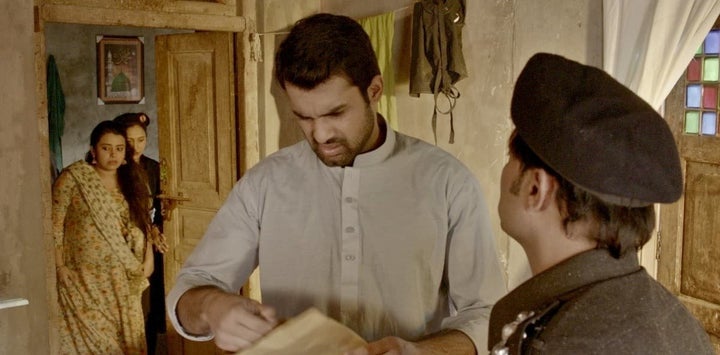 Problems ensue from here on, complicated further by the fact that the Governor has remained in Lahore for all this time and has witnessed the ill-doings of Qazi.
Is it a comedy or a tragedy?
Perhaps it's not the complex plot that makes Measure for Measure a problem play. As American critic Terry Teachout points out, "the fact that Shakespeare opts to resolve a life-or-death crisis by resorting to mistaken-identity prestidigitation, one of his preferred comic devices," makes it a problem play.
So... is Rahm a comedy or a tragedy? Since nobody dies, I suppose it is more of a comedy. Writer Mahmood Jamal faithfully translates the spirit of Shakespeare's Measure for Measure on the silver screen. In a high-wire building of texture that encompasses the bone-deep nuances of its subject, Mahmood Jamal's comedic tone hits the right notes.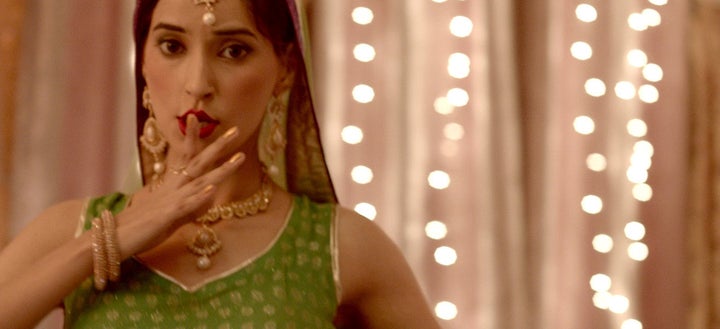 On the other hand, director Ahmed Jamal eschews high directorial concepts here. He keeps the spirit of Measure for Measure alive throughout this feature, trusting his audience to accept the complexities of the tale. Trust me, you'll know where Shakespeare is coming from if you've ever been tempted to laugh at a funeral — the director gets it all right here.
The performances do justice to the script and direction. Rahm features a number of highly competent actors, including Khalid Butt, Nayyar Ejaz, Rohail Pirzada, Sajid Hasan, Sanam Saeed, Seerat Jafri and Sunil Shanker.
Sajid Hasan, in particular, stands out. He conveys an affecting range of emotions in his interactions with the central characters. His dialogue delivery underlines that he's a master of his craft. The extremely talented Sanam Saeed, too, delivers a memorable performance. Her character Sameena hits her stride about half way through the first half, convincingly distraught over her brother's death sentence. She is smart. She knows how to deal with the men around her. She is also able to spit delicious poison when people try to push her around.
Director Ahmed Jamal keeps the spirit of 'Measure for Measure' alive throughout this feature, trusting his audience to accept the complexities of the tale.
Sameena is not a weak woman. She would rather let her brother die than surrender her body to Qazi. However, her demand for "justice, justice, justice, justice" never wavers. Sanam convincingly shows Sameena's inner conflicts with a contained passion on her face. Brilliant!
Lahore like never before
Films about cities are soaked in a different kind of nostalgia as opposed to films about characters. This is what we get to see in this film. The writer-director duo is unabashedly smitten by the backdrop. They hold your finger and take you through the local neighbourhoods, sites and streets familiar to the people of Lahore, to let the city cast its spell.
The portrayal of Lahore, here, is almost breathtaking. It feels like you are roaming in one of the red-bricked narrow alleys of the city while watching this film.
How does it measure up with Measure for Measure?
The most difficult thing a filmmaker has on his/her hands with Shakespeare is making sure that the actors truly understand their roles. It is almost impossible for the audience to connect with Shakespeare's characters if the actors fail to understand their inner conflicts.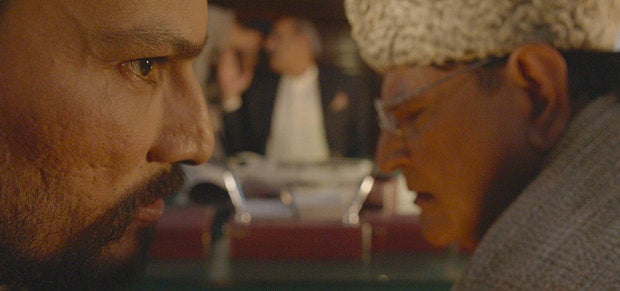 Perhaps some more depth and richness in developing certain characters would have been the icing on the cake. For instance, Qazi is a strictly one-dimensional character here.
However, the understanding of comedic language and the ability to translate it to the context of Pakistan is laudable. The film shows Lahore talking to itself about decency, respectability and social prejudices.
Here you will witness comedy and drama playing off each other enjoyably.
Watch this film and be challenged. Let yourself decide what the characters' fates should be, whether it's an eye for an eye, measure for measure, or something else.
Is Rahm Pakistan's best film of 2016?
That is still the question for you to answer.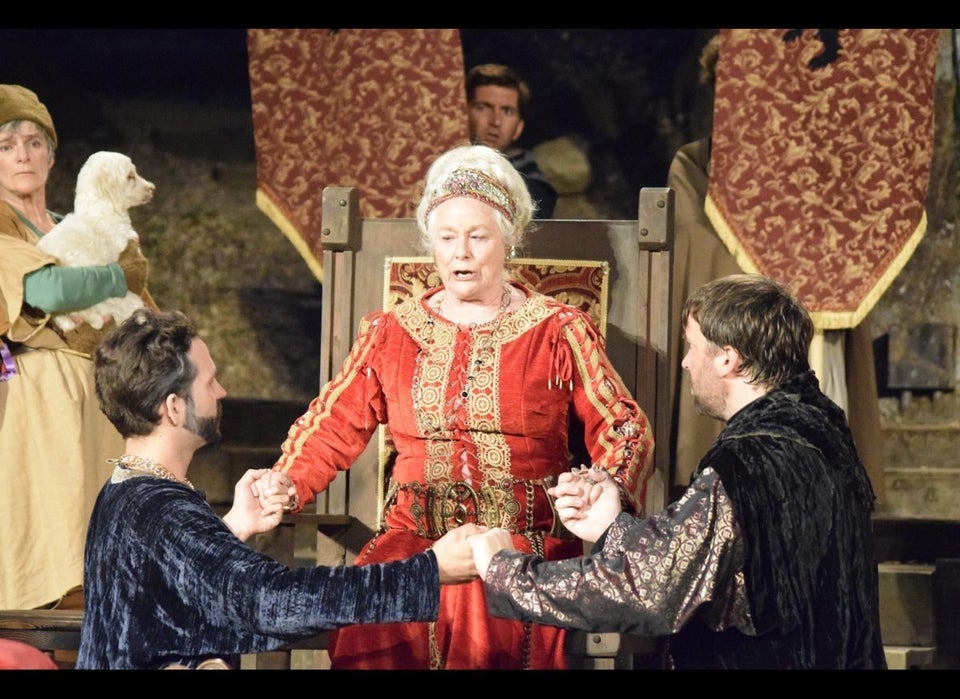 Ode to Shakespeare's 450th Birthday