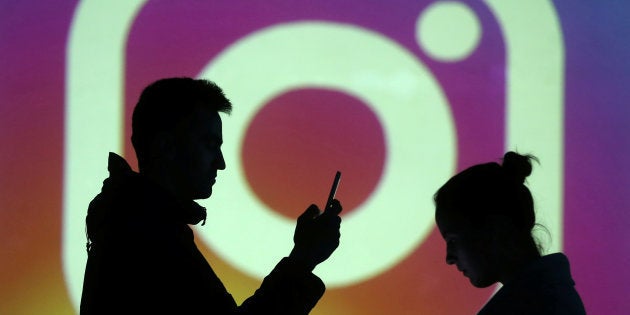 Indian Instagram users showered the most love on cricketer Virat Kohli's birthday wish post for his wife Anushka Sharma this year, the social media platform said in its '2018 Year in Review' post. The post from April has been 'liked' 3.69 million times till now.
Love seemed to be on the minds of many Instagram users this year. The most used Giphy sticker in Instagram stories around the world was this:
'Heart eyes' was the most-used face filter in Instagram stories and in the feed, the ❤️emoji was used in comments over 14 billion times.
The #MeToo movement, which shook India earlier this year as women spoke out about sexual harassment and assault, was the top advocacy hashtag for Instagram in 2018 globally, being used 1.5 million times.
With respect to India, the top hashtags were:
The most loved posts in India are as follows:
A few other stats from Instagram's 'Year In Review'
- The game 'Fortnite' saw explosive growth with #fortnite being the fastest growing hashtag globally.
- BTS "Army" was the top fandom community on the platform.
- The biggest viral dance challenge of the year was #inmyfeelingschallenge.